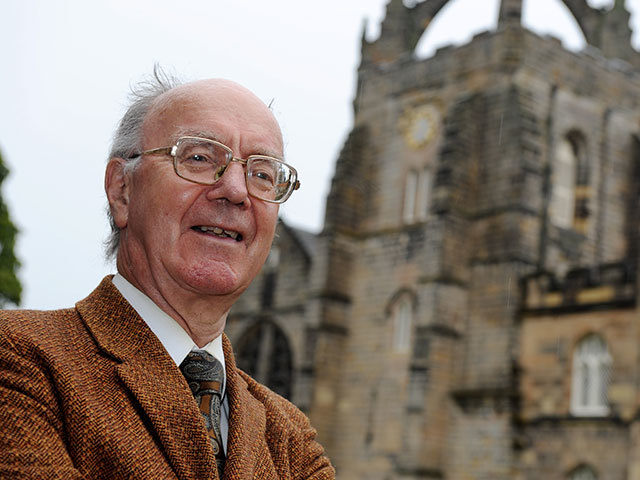 Job losses could continue throughout much of the year, as more projects are postponed amid the continued low oil price, according to a leading petroleum economist.
Professor Alex Kemp of the University of Aberdeen said the current oil price, combined with strong supplies in Saudi Arabia and Russia, was likely to create more pressures on the North Sea.
Oil major BP yesterday said it would be reducing its headcount in the North Sea by 600 positions.
The same time last year, the company also made 300 jobs losses.
Prof Kemp said he expected more staff would face redundancy in the coming year amid further pressures on companies.
He said: "With the oil price at $33 just now that has a very serious effect on the North Sea industry. The industry is cash flow negative and some flows will be showing losses in this environment.
"In this environment there will be reductions and postponements and it's inevitable that will lead to job losses.
"At the present oil price and the cost environment job losses are a natural consequence. Will there be more? There's a high chance of more job losses this year.
"This year is going to be one of continuing challenges for the North Sea industry.
"If the current price environment continues, companies will have to reduce their costs more and projects will be postponed. A lot does depend on the oil price: all the market indicators are pointing downwards."
Kemp pointed towards the influence of geopolitical factors as to how the North Sea will be impacted.
He said both Saudi Arabia and Russia had maintained strong supplies, with stock from Iran about to come on to the market.
Kemp added: "There's a lot of oil in storage owned by Iran that will soon be put on the market. In America, there's a very high level of oil in storage and there is not much storage capacity left.
"They can't put much more oil into storage. They will just have to sell it at a lower price. In China, growth has slowed down which is having a negative effect.
"There's nothing more to put the price up in the months ahead.
"Next year there will be so many projects that have been put on hold that the production capacity of the industry could be decreased enough to let the price come up a bit.
"Over the next few months we are faced with a very difficult situation."
To read Jeremy Cresswell's call to action for the Chancellor click here.