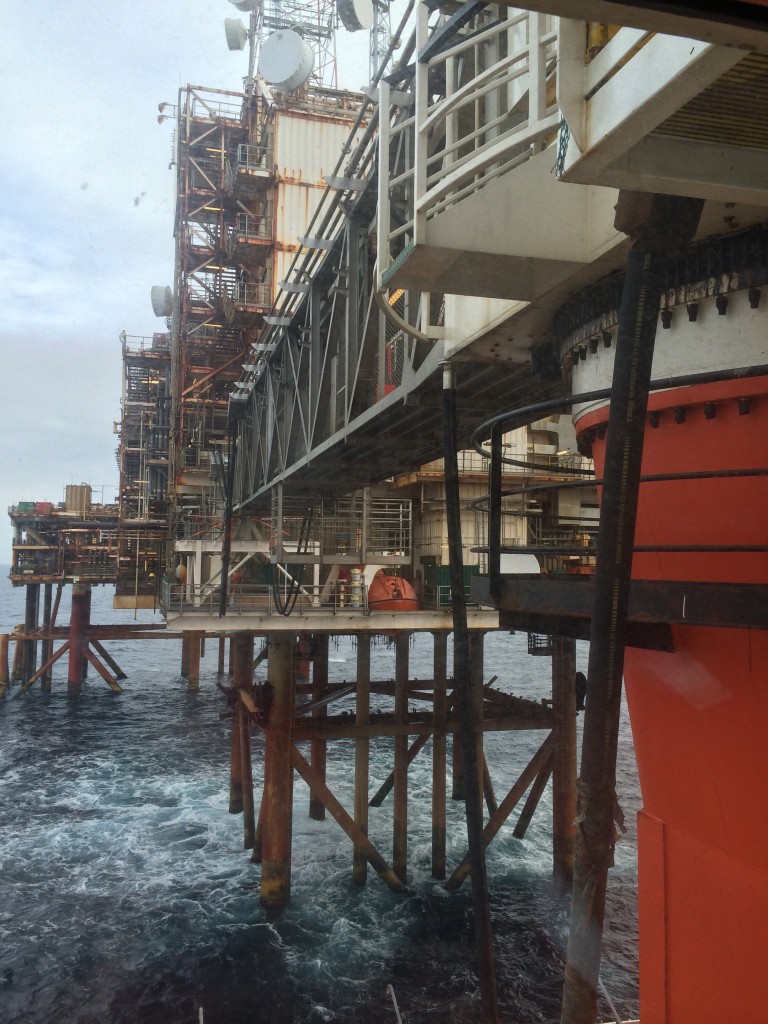 North east MSP, Kevin Stewart has written to the Chancellor of the Exchequer asking him to take action on securing jobs in the oil and gas sector.
The Aberdeen Central SNP MSP was speaking after BP announced it would shed 600 North Sea jobs and Petrofac revealed it would be reducing its headcount by 160. Both companies are major employers in the city and north east.
Mr Stewart said: "The announcements by BP and Petrofac to cut their North Sea workforce by 600 and 160 jobs respectively is an extremely worrying situation for the north east of Scotland and beyond and in my opinion it is imperative that the treasury takes action during the current downturn in oil price.
He added: "I believe that it is in all of our interests to support jobs and to ensure that the North Sea Basin continues to thrive and I hope that the Chancellor agrees.
"I have asked the Chancellor to carry out an urgent review of taxation of the sector and to put in place a package of measures to help secure jobs, to ensure that investment in the North Sea Basin continues and to help anchor the oil and gas supply chain in the Aberdeen area for decades to come
"For over forty years the North Sea oil and gas industry has bolstered the UK Treasury to a huge degree with billions of pounds being taken in tax receipts. I hope that during these difficult times the Chancellor will introduce measures to support the workforce and industry that has given so much until the global oil price stabilises again."