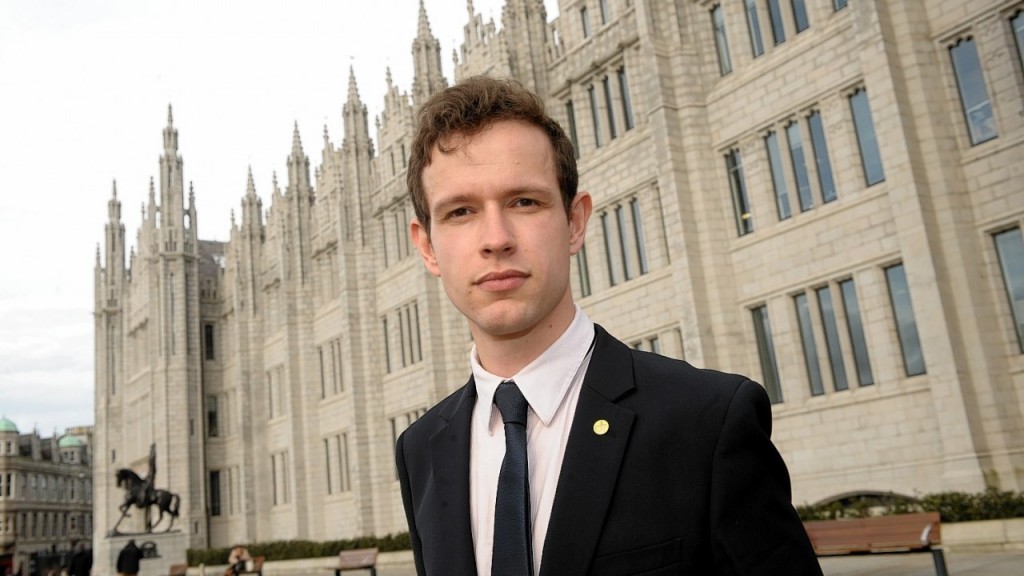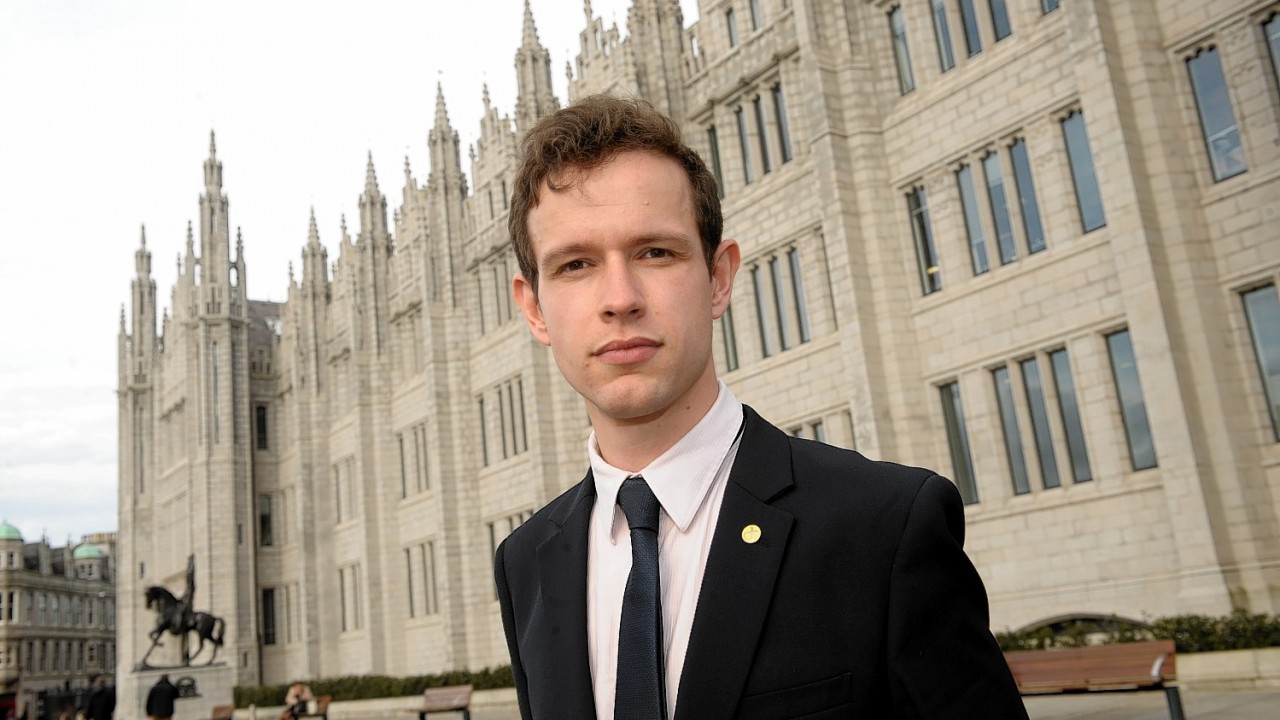 An Aberdeen MP has written to the Secretary of State for Energy and Climate Change calling for a meeting after BP confirmed up to 600 jobs could be lost from across its North Sea operations.
Callum McCaig, who represents the constituency of Aberdeen South, asked Amber Rudd what the UK Government was doing to "mitigate job losses" in the oil and gas industry.
Earlier this week, Petrofac also announced it was in consultation over up to 160 positions with the company.
BP said the decision had been taken as it looked to adapt to challenging market conditions.
In his letter the politician said: "The news will affect hundreds, perhaps thousands of people across Aberdeen as BP has been a long serving and dominant presence in the North East for decades.
"600 redundancies, the majority of which will be implemented this year, will hit the oil and gas community hard.
"Secretary of State, this news is evidence that the tough market conditions of the oil and gas industry are affecting all businesses in the region, no matter how big or small.
"I would like to meet with you as soon as possible to discuss this matter and what can be done to protect employment.
"I also ask what steps, if any, the government is taking to mitigate job losses in the oil and gas industry, particularly in the case of BP and this recent announcement?"
MSP Kevin Stewart earlier said he had written to the UK Chancellor George Osborne in relation to the announcement.
A total of 3,000 staff members and agency contractors are tied to the company's North Sea operations.
Of the positions under threat, 1,250 are in Aberdeen, 565 are offshore, 350 are on Shetland, 330 are in the Grangemouth area, 150 are in London, while a further 250 are in South Korea on contracts linked to BP's Quad 204 and Claire Ridge developments.
The move forms part of BP's wider plans to slash 4,000 posts from its 80,000-strong global workforce over the next two years.