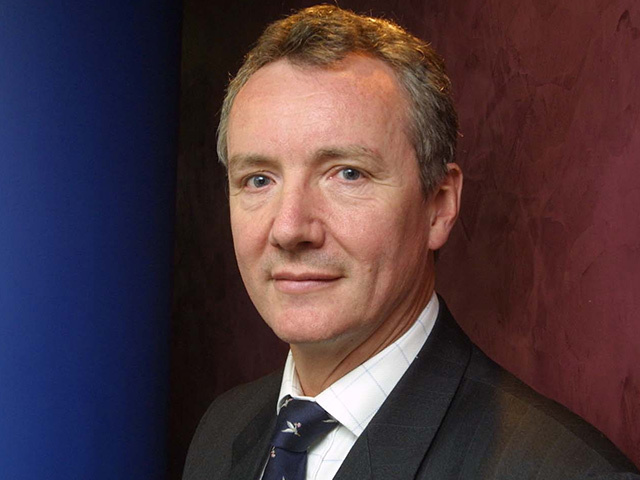 Tullow Oil said it expects a revenue of $1.6billion, gross profit of $600m and operating cash flow of $1bn for 2015.
In a trading update, the Irish oil firm also said its TEN project in West Africa is over 80% complete with first oil expected this summer.
At the end of 2015, Tullow had total facility headroom and free cash of $1.9 billion and net debt of $4.0 billion.
Chief executive Aidan Heavy said: "Strong West African oil production supported by a significant hedge programme delivered pre-tax operating cash flow of $1billion.
"We also made excellent progress on the development of the TEN Project which is on track to begin production in the middle of 2016 and we expect the Group to be producing around 100,000 bopd in West Africa in 2017.
"In East Africa, steady progress has been made towards a potential development sanction in 2017.
"Our appraisal programme in Kenya has proved up commercial resources with further significant upside identified. We continue to focus on driving down our costs and capital expenditure and, at the beginning of 2016, Tullow has a mark-to-market hedge value of over $600 million and financial headroom of $1.9 billion.
"We have a diversified balance sheet which supports our planned activities for the year ahead."
West Africa working interest oil production was within guidance averaging 66,600 bopd. In 2016, West Africa average working interest oil production guidance is expected to be in the range of 73,000 to 80,000 bopd. This includes production from the TEN development which remains on track for first oil between July and August 2016.
All the key milestones of the TEN project have been met, with the next important event being the sailaway of the TEN FPSO from Singapore to Ghana. The vessel is expected to depart in late January 2016 and arrive in Ghana in early March when the vessel will begin to be connected to the risers and subsea infrastructure.
Tullow estimates that TEN average working interest production in 2016 will be around 23,000 bopd gross (net: 11,000 bopd).
In Europe, working interest gas production in 2015 was within guidance averaging 6,800 boepd. In 2016, Europe average working interest gas production guidance is expected to be in the range of 5,000 to 7,000 boepd.
In West Africa, Tullow said Jubilee production performance for 2015 exceeded the 100,000 bopd target, averaging 102,600 bopd gross (net: 36,400 bopd). Good performance from the onshore gas processing facility has allowed significant gas export from the Jubilee field with an average rate of gas export of around 85 mmscfd in the last quarter of 2015.
Tullow is forecasting Jubilee 2016 average production to be around 101,000 bopd gross (net: 36,000 bopd). This reflects the impact of a planned two week FPSO maintenance shutdown in the first quarter 2016 and a period of reduced water injection capacity which is currently being addressed.
Tullow has been actively managing its current equity positions and exposure to drilling costs across the portfolio in 2015 and this work will continue in the coming year as we prepare for increased exploration activity in 2017/18, subject to market conditions.
A number of further farmdowns are under way across its portfolio.
The improvement in the year end net debt and liquidity versus previous forecasts is largely due to ongoing capex and cost management plus the timing of payments in relation to the TEN Project which has resulted in 2015 Group capex totalling $1.7 billion versus guidance of $1.9 billion.
Despite current low oil prices, Tullow said it expects to maintain sufficient liquidity throughout 2016.
Its full year results are scheduled for February 10.
Recommended for you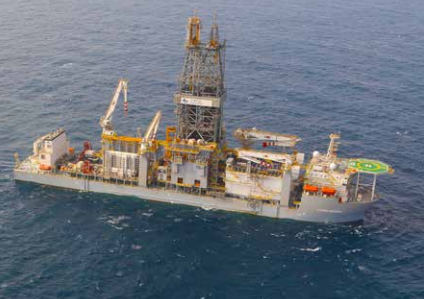 Kosmos aims to drill in three countries this year