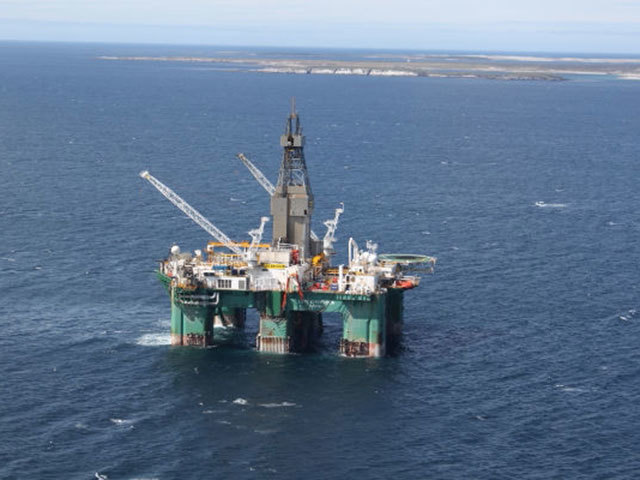 Rockhopper Exploration expects to deliver 60 million more barrels of oil from its Sea Lion asset after revised plans revealed field life has increased from 15 to 20 years.
Phase 1a of the Sea Lion development in the North Falkland Basin will commercialise 220 million barrels compared to the 160 million barrels previously expected.
First oil is expected in 2020.
The field is now expected to reach peak production of 85,000 barrels of oil per day compared to the original target of only 65,000 barrels.
Despite the increase in scope, the estimate of pre-first oil capex requirement remains at $1.8billion, equivalent to approximately US$8 per barrel – a 30% reduction in pre-first oil capex per barrel. Further cost reductions are expected given current market environment, Rockhopper said.
The company has awarded the FPSO front end engineering and design contract for the Sea Lion project to SBM Offshore.
Preferred contractors for the various subsea systems had been selected with contract awards expected by the first quarter of 2016.
Rockhopper said significant technical and cost improvements and efficiencies had been identified which will enhance the project economics.
Its share of gross revenue, based on its 40% interest in the project, would come in at $200million, $230million, $260million on oil prices of $65, $75 and $85 respectively, based on 85,000 bopd.
Rockhopper has revised the commercial agreements with its partner Premier Oil. Rockhoppper will contribute 40% of the pre-sanction costs during the year, estimated at $20million of the overall $50million anticipated cost.
The company is merging with Falkland Oil and will hold a 64% stake in the Isobel Elaine project in the North Falkand Basin once it is completed this month.
Rockhopper chief executive Sam Moody said: "Today's announcement provides the Sea Lion project with significant additional technical momentum whilst fully aligning the partners economically.
"The huge improvements to the project, combined with the award of the FPSO FEED and finalisation of the commercial terms with Premier allows us to keep moving the Sea Lion project towards a sanction point in mid 2017 despite the low oil price environment.
"We are delighted with the efficiencies the Joint Venture teams have identified and this, combined with the new commercial arrangements, mean that both Rockhopper and Premier now enjoy good project economics at oil prices significantly lower than before.
"The recent discoveries in the Isobel Elaine complex could open a third area of development in the basin and this on top of the already proven resources of Phase 2 should have a very significant impact on the life of field opex costs for Phase 1a.
"With the merger with Falkland Oil & Gas due to complete shortly, this news adds further momentum to activity in the basin as a whole."
For more on Rockhopper click here.
Recommended for you
X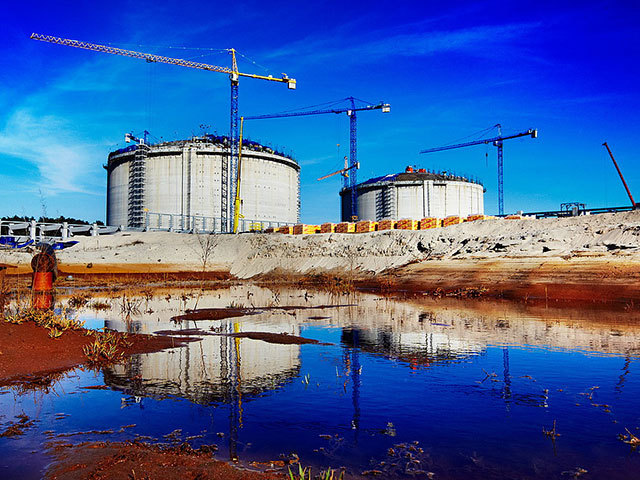 Real growth in the LNG market is "post 2016"