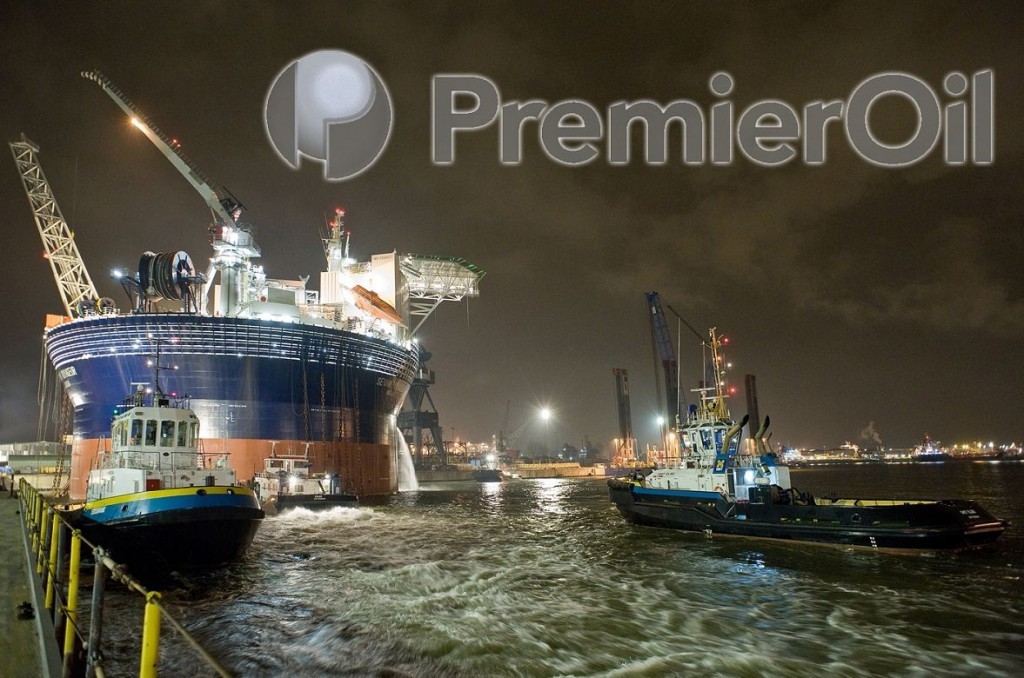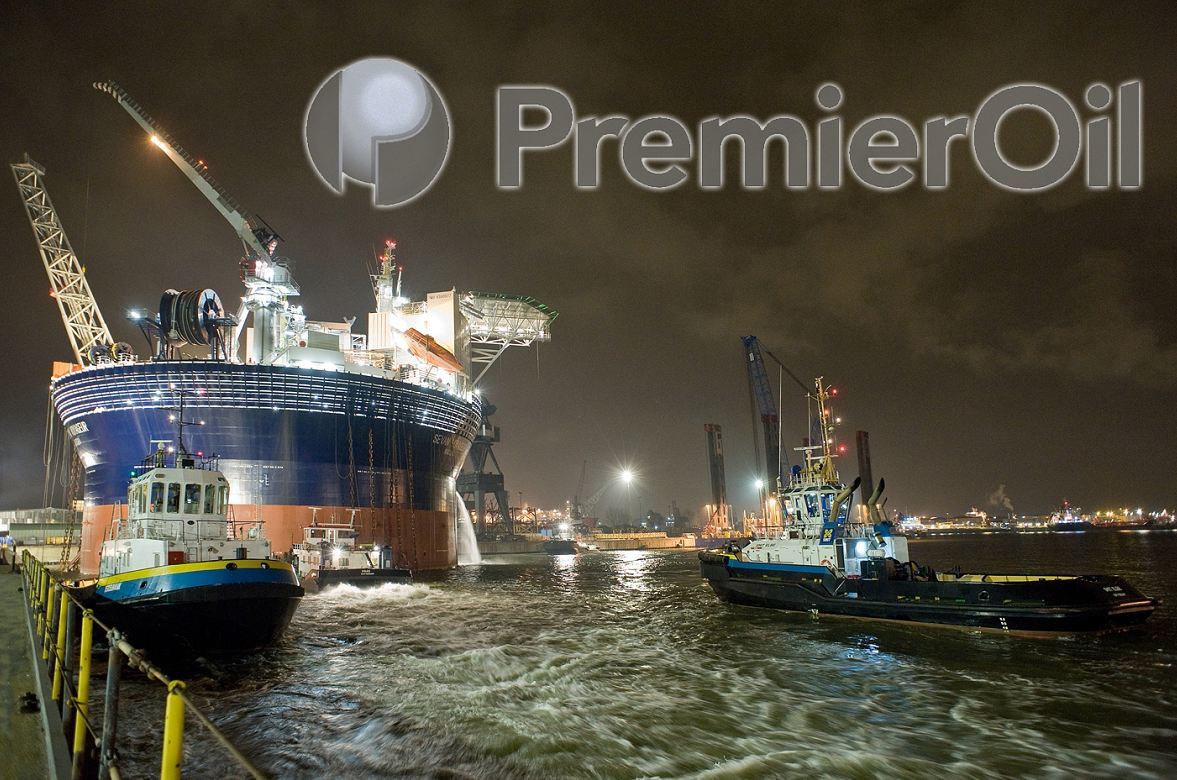 Premier Oil is one of the UK's longest established independent oil companies.
It was founded in Scotland in 1934 as the Caribbean Oil Company to pursue oil and gas exploration and production activities in Trinidad.
It was publicly listed in London as Premier (Trinidad) Oilfields in 1936 and continued to focus on the Caribbean until the 1950s.
Premier acquired its first interest in the North Sea in 1971 and expanded its presence when it merged with the Ball and Collins North Sea Consortium in 1977, gaining significant interests in the North Sea as well as properties in Africa.
In 1984, Premier purchased a 12.5% interest in the onshore oilfield at Wytch Farm in Dorset.
In the late 1980s and early 1990s, Premier discovered of the Qadirpur gas field in Pakistan in 1990, the Fife and Angus fields in the UKCS and the Yetagun gas field in Myanmar in 1992.
In 1995, Premier acquired Pict Petroleum Limited (Pict), a UK listed North Sea explorer. Hess, which already had a substantial interest in Pict, became a 25% shareholder of Premier allowing participation more North Sea oil and gas fields, including Fergus, Galahad and Scott fields.
It focused its attention on the Far East in the mid 1990s, acquiring Sumatra Gulf Oil which gave it a majority interest in the Natuna Sea Block A, offshore Indonesia.
In 1998, Premier and Shell formed a joint venture company, Premier & Shell Pakistan which continued until 2001 when Premier announced an asset swap with Shell which dismantled the partnership before a new joint venture company was formed with Kuwait Foreign Petroleum Exploration Company to hold the interests in Pakistan. This joint venture was unwound in 2007 with each of the co-venturers now owning its share of the assets directly.
Premier's North Sea position was transformed in 2009 when it acquired Oilexco for $505million. This added a production base, including operatorship capability, and a broader development and exploration portfolio in the UK North Sea. The acquisition also brought over $1 billion of UK tax allowances.
Also in late 2011, Premier announced the acquisition of fellow independent Encore for £221 million. This increased Premier's interest in the UK Catcher area to 50%, providing the company with the operatorship of the flagship North Sea which is on track to deliver first oil in 2017.
In February 2014 Simon Lockett quit as chief executive after nine years at the helm. He had driven the company's efforts to develop assets in the North Sea. Lockett also pushed investment in exploring for oil in the Falklands.
The Falklands play is within sight of paying off with partner Rockhopper Exploration confident that the North Falkand Basin can deliver up to one billion barrels of oil.
At Offshore Europe in Aberdeen last September Robin Allan, director of North Sea and Exploration at Premier, said it was easier for his company to do business in Vietnam than it is to do it in the North Sea.
"I do not think the costs of this business have reduced to the point where it is economically viable going forward. Unless collaborative work goes to a whole new level, I do not see a particularly good future for the North Sea.
"It is not a competitive business for companies that have a desire to work internationally as we do. Other areas' costs are considerably less," he said.
You can read more about Premier Oil on Energy Voice here.
Recommended for you
X

Taqa launches internal investigation on North Sea platform