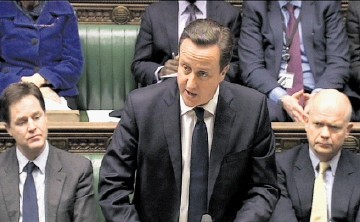 The low oil price has led to a "complete and utter collapse" of the SNP's policy, the Prime Minister has claimed.
David Cameron told MPs in the Commons that a low oil price "basically is good for the British economy" but they needed to look at helping the oil and gas industry.
His comments came as Conservative former minister Sir Alan Duncan warned that although 30 dollar oil was great for petrol prices, it was "potentially catastrophic" in other respects.
The MP for Rutland and Melton called on Mr Cameron to initiate an urgent review across Whitehall to "assess the effects" of ongoing low oil prices on the economy and beyond.
At Prime Minister's Questions, Sir Alan said: "If it goes on like this we risk seeing regimes under pressure, dramatic corporate failures and financial default, enormous financial transfers
out of our markets to pay for other countries' deficits, a possible collapse in share prices and dividends for pensions and a liquidity problem in our banking sector."
He said the review should "work out how we can avoid the destruction of our own oil industry in the North Sea".
Mr Cameron said the very big increase in people's disposable income was "wholly welcome" and "a low oil price basically is good for the British economy as an economy that is a substantial
manufacturing and production economy.
"But there are other consequences and he named many of them and we need to look very carefully at how we can help our own oil and gas industry.
"Of course …. he did actually mention one other calamity that the low oil price brings about which is that it has led to a complete and utter collapse of the SNP's policy."
A senior Downing Street source said: "The Government has taken a series of measures in recent budgets to try to help the industry, but clearly it is a difficult time given the sharp fall in oil prices. The Government is working hard to try to support industry and work with industry to help it through this period."
Recommended for you
X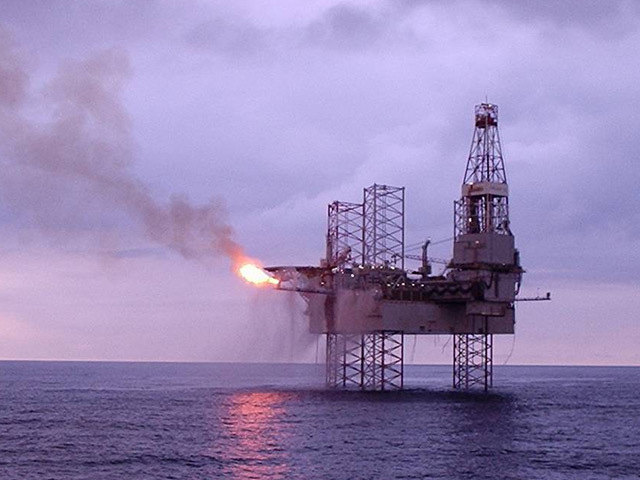 Premier Oil confirms deal to acquire E.ON's North Sea assets for $120m