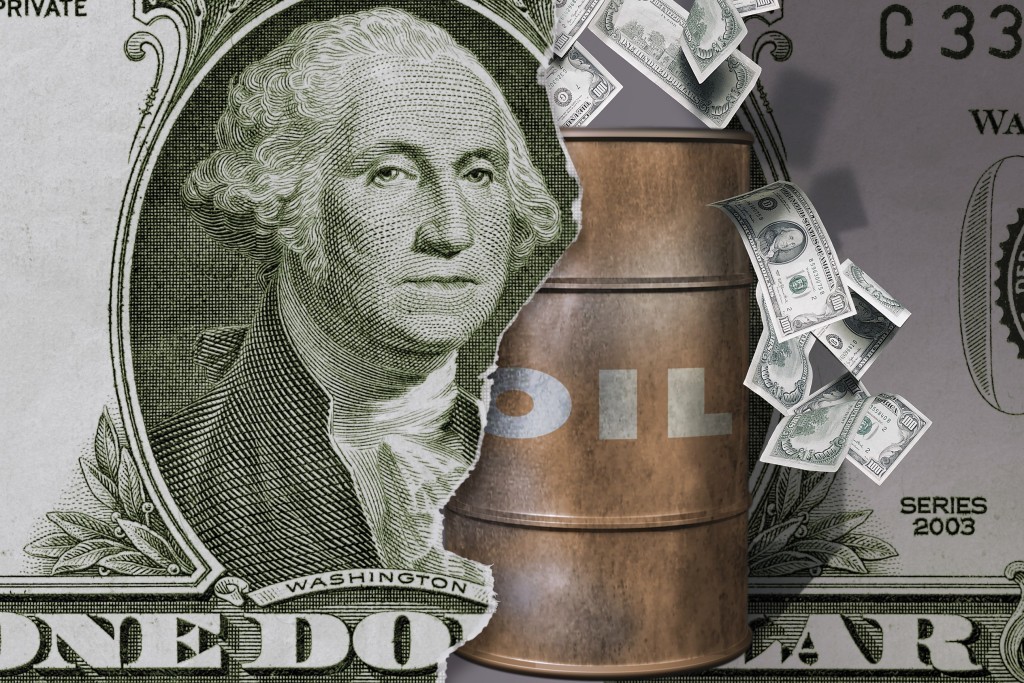 The average Brent crude oil price for 2016 is likely to be $40 per barrel and unlikely to rise above $50 ber barrel in 2017, according to the US Energy Information Administration.
The EIA has made the forecasts in its lastest Short-Term Energy Outlook, which is to include forecasts for 2017.
Brent crude oil prices will average $40 per barrel (b) in 2016 and $50/b in 2017 it believes. West Texas Intermediate (WTI) crude oil prices are expected to be $2/b lower than Brent in 2016 and $3/b lower than Brent in 2017.
North Sea Brent crude oil prices averaged $38/barrel, the lowest monthly average price since June 2004. Brent crude oil prices averaged $52/b in 2015, down $47/b from the average in 2014.
Crude oil prices are expected to remain low as supply continues to outpace demand in 2016 and more crude oil is placed into storage.
EIA estimates that global oil inventories increased by 1.9 million b/d in 2015, marking the second consecutive year of inventory builds.
Inventories are forecast to rise by an additional 0.7 million b/d in 2016, before the global oil market becomes relatively balanced in 2017.
The organisation said the current values of futures and options contracts continue to suggest high uncertainty in the price outlook.
Since 2012, the United States has been the source of much of the global increase in production of petroleum and other liquids.
In 2016 and 2017, however, OPEC is expected to account for most of production growth. EIA expects non-OPEC production to decline by 0.6 million b/d in 2016, which would be the first decline in non-OPEC production since 2008. About two-thirds of this forecasted decline in 2016 comes from the United States.
Recommended for you

Worst-case war scenario could mean $140 oil, says Allianz Trade