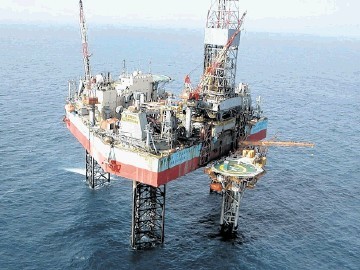 Statoil has acquired a minority stake in Norwegian operator Lundin Petroleum.
Statoil purchased 37,101,561 shares or 11.93% of shares and votes for $539million.
Chief executive Eldar Saetre said: "We consider this a long term shareholding. The Norwegian Continental Shelf is the backbone of Statoil's business, and this transaction indirectly strengthens our total share of the value creation from core, high value assets on the NCS."
Lundin Petroleum's portfolio in the NCS includes a 22% stake in the flagship Johan Sverdrup development.
Over the past decade it has quadrupled its reserves to 24,900 barrels a day.
In 2014, the firm had 187.5 million barrels of oil equivalent of reserves.
A Statoil spokesperson added: "Through the acquisition of shares in Lundin Petroleum, Statoil increases its exposure to core field development projects and growth assets on NCS, including Johan Sverdrup and Edvard Grieg at attractive values. The investment underpins Statoil's long term interest and commitment to the future of the NCS."
For more Statoil news click here.