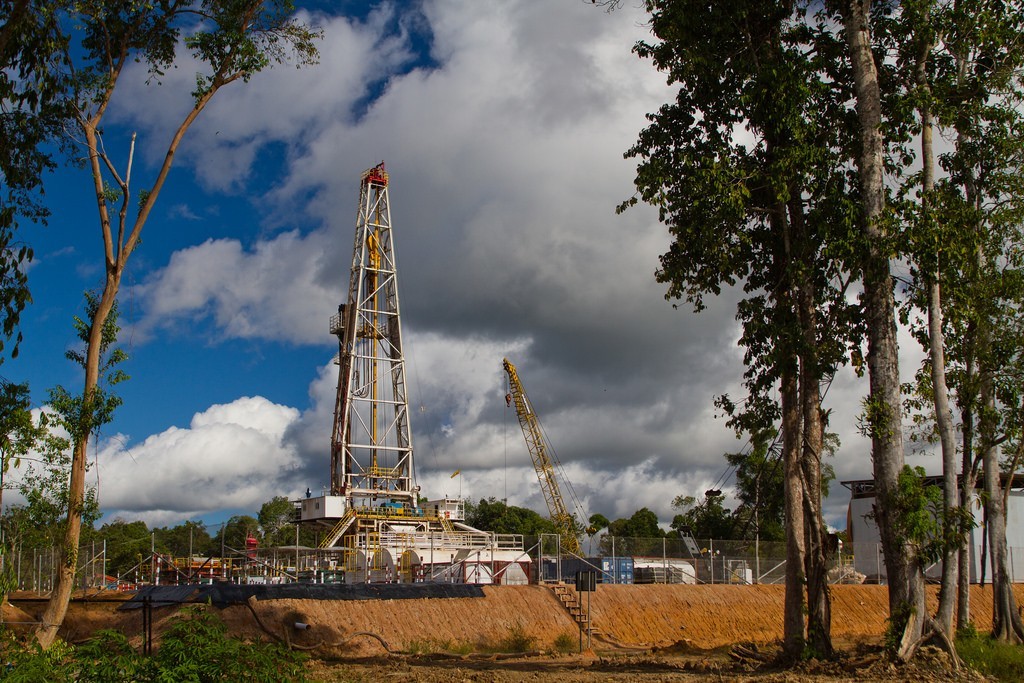 Ophir Energy has chosen to exit a farm-out agreement of a number of blocks in the Seychelles.
According to Australian energy company WHL Energy, the move will see blocks 5B/1, 5B2 and 5B3 reverted back to the Seychelles Government.
PetroSeychelles has formally notified PQI that the petroleum agreement which was struck in 2014 has now been terminated.
WHL Energy said it is currently in discussions with the Seychelles government to continue its participation in the blocks and will update the market in due course following these discussions.
Recommended for you

Smoke and mirrors in Indonesia as giant gas projects struggle