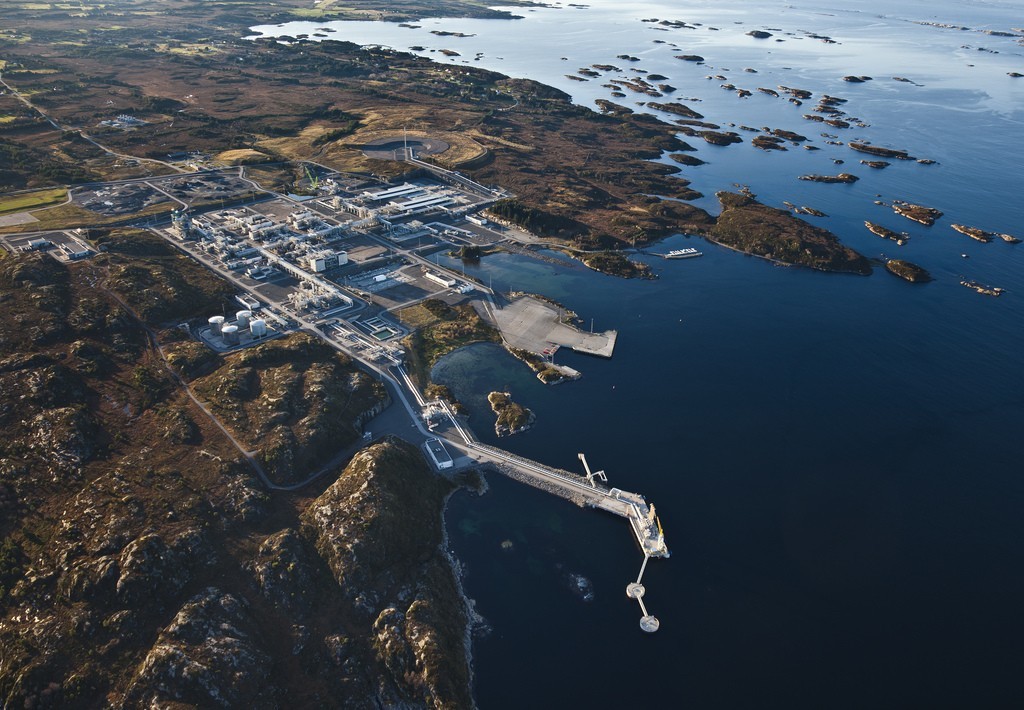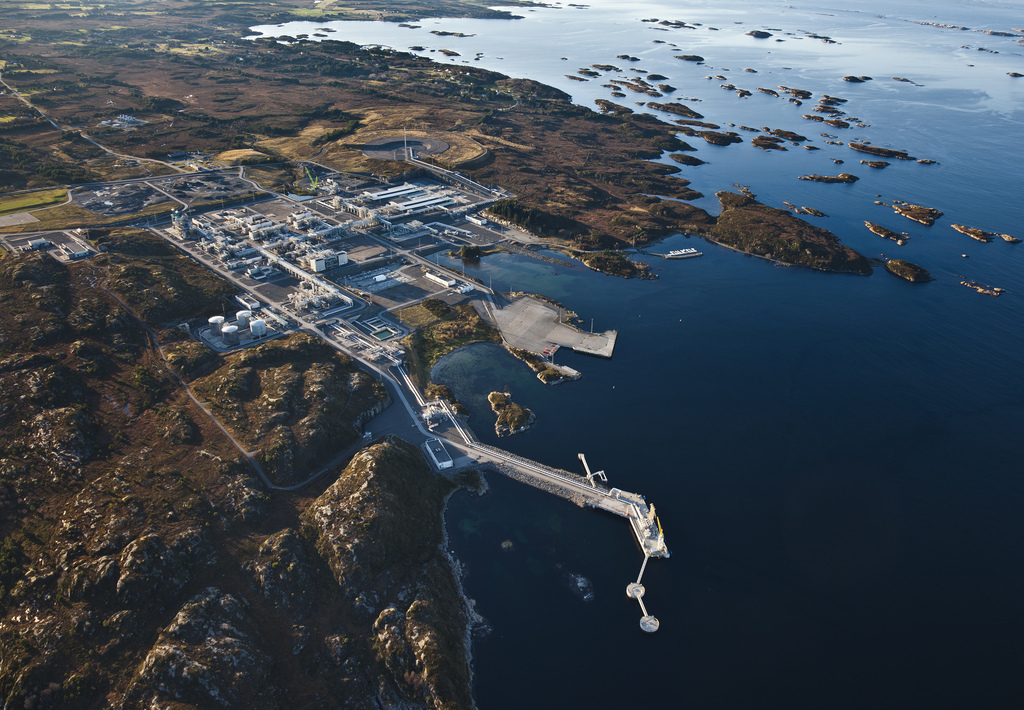 Odfjell Drilling is said to be making job losses by as much as 20% as the price of oil continues to decline.
The company, based in Bergen, said it was making the move in a bid to reduce costs.
It's estimated around 230 jobs could go, with workers informed this week they had been made redundant.
A spokesman for the company said: "This clearly is negative news to get for those affected."
The company currently has around 1,130 employees in Norway, with the job losses affecting workers in the country.
It is understood the losses have been tied to a halt in drilling activity on the Brage field.
Earlier this week BP said it would be making around 600 redundancies from its North Sea operations, while Petrofac said it was in consultation over around 160 positions.
Industry leader Sir Ian Wood has called for the North Sea not "to panic" over the latest round of job losses.