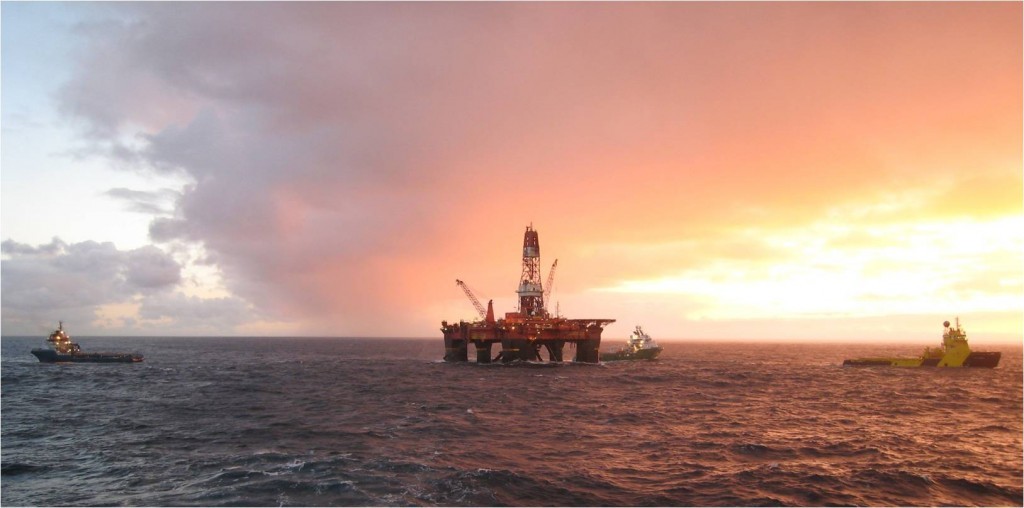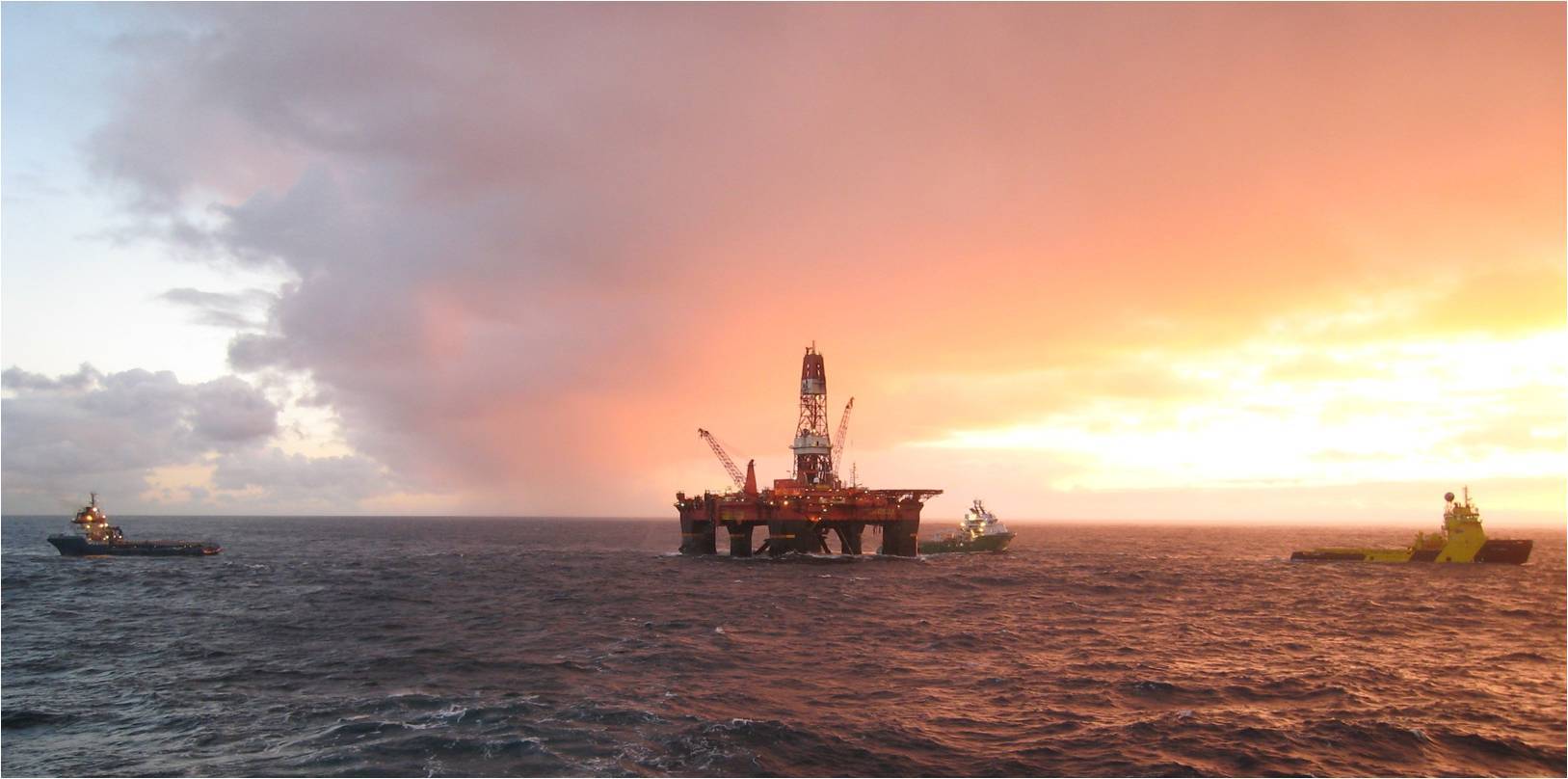 An SNP MSP has called for a "year of action" by the government in the oil and gas industry.
Mark McDonald gave his backing to Sir Ian Wood who, in an interview with Energy Voice, said the offshore sector had to "keep cool" and "not panic".
The former Wood Group Chief Executive said that the industry could not afford to lose "good companies" while the oil price dipped under $30 a barrel.
Mr McDonald, who represents Aberdeen Donside, has welcomed Sir Ian's comments and is now demanding action from the UK Government.
His comments come after it emerged the First Minister had not met with Dr Lena Wilson – the chair of the Energy Jobs Task Force – for more than six months last year, despite major job losses in the sector during that period.
Mr McDonald said: "Sir Ian Wood is one of the most respected figures in the oil and gas industry worldwide and I welcome his call for considered solutions to help the sector recover.
"The SNP can absolutely support his suggestion of new 'sensible measures' from the UK government – especially on incentivising exploration and development of new prospects to protect North Sea jobs and sustain a vital industry.
"Encouraging exploration and new drilling would enable support for the supply chain which is also being hit by the downturn – with fewer orders being made and services commissioned.
"And that is an industry which needs positive action, not sympathy or disdain. Even the Tory Prime Minister seemed to shrug off the difficulties faced by the sector in parliament (on Wednesday).
"The SNP is again urging the UK government to make 2016 a year of action for North Sea oil and gas – in continuing to sit on their hands as jobs are at risk shows utter disdain for an industry under pressure."
Following BP's announcement that it would shed a fifth of its North Sea workforce, Secretary of State for Scotland David Mundell said the UK Government was doing everything it could to help the industry.
Chancellor George Osborne announced a £1.3 billion package of measures in his Autumn Spending Review that he hopes will help boost the offshore sector in the UK.
Recommended for you

Industrial action at Lerwick Port expected to hit oil and gas operations hard