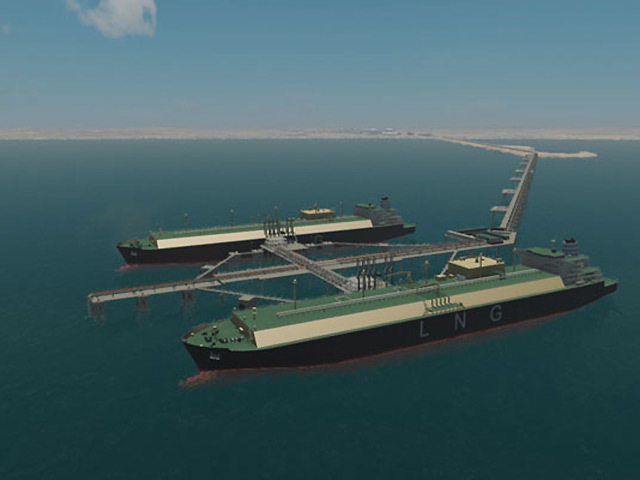 Oil major Chevron will soon mark a milestone in its preparations to start exports from its Gorgon LNG project in Australia.
The company's $54billion project could soon be marking its first shipment after the company said an LNG cargo had arrived at its plant on Barrow Island.
It will be used to cool down the infrastructure ahead of the first shipment.
Chevron said the moment was a "significant milestone" for the venture, which had been scheduled for production to begin two years ago.
Managing director for the company in the region,Roy Krzywosinski, said:"The commissioning cargo is essential for the final testing of critical systems and to efficiently cool down the plant prior to the start of LNG production.
"Gorgon will be a long-term supplier of natural gas to our customers in the Asia-Pacific region and in Australia, delivering energy security as well as significant long-term economic benefits to Australia for decades to come."
Recommended for you

Gas leak forces Chevron to shutdown Gorgon LNG train