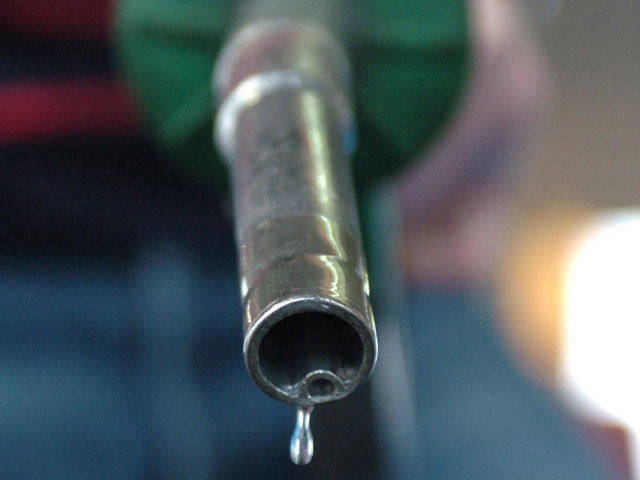 Motorists are being denied further savings on petrol from the tumbling oil price because of increased profit margins for refineries, experts have warned.
Oil prices have fallen by 30% since early December, with Brent crude sinking to $30 a barrel this week.
But the AA claims potential fuel price cuts are being lost because the profitability of converting oil into petrol has risen by nearly a third since January 2015.
In December major supermarket fuel retailers slashed petrol to under £1 per litre for the first time since 2009 – excluding promotions – while diesel was given the same treatment last week.
Average prices across the country are 102.5p per litre for petrol and 103.2p for diesel.
AA president Edmund King said: "At present, commodity petrol is 13 times the value of oil – this time last year it was 10.
"This means that, last January, the oil price needed to fall and stay below 38 US dollars a barrel to drag the UK average price of petrol below £1 a litre. Now it needs to fall to below 30 US dollars."
Mr King said the issue was "a very bad case of deja vu" because in May 2011 the AA joined a number of motoring clubs in complaining to the European Union's competition commissioner about the commodity market.
He added: "Last December, the EU quietly dropped its investigation into oil and fuel pricing.
"It is now clear that UK motorists are once again left blind and hostage to prices that are out of whack with the general downturn in the commodity markets."
Many analysts are predicting oil prices could tumble even further, with Standard Chartered warning that 10 US dollars a barrel is a possibility.
The RAC said this could lead to UK motorists paying just 86p per litre for fuel, as long as the pound does not continue to weaken against the dollar.
Recommended for you

'Bazooka' of oil preventing Brent Crude price from hitting $200