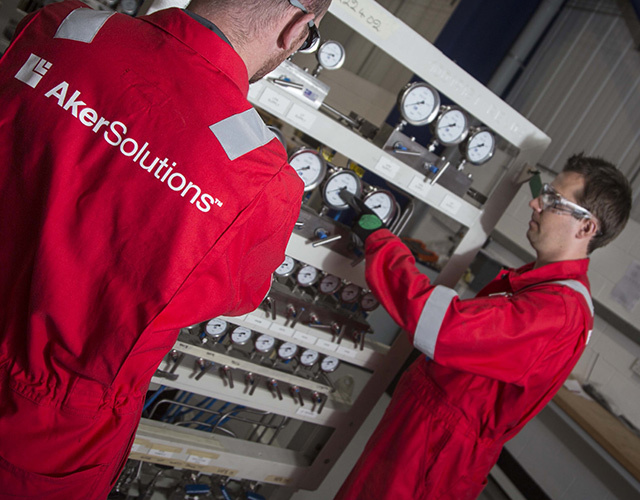 Aker Solutions is set to reduce its headcount by up to 900 positions as it looks to "reposition" its MMO (maintenance, modification and operations) operations in Norway.
The company said its four regional units will be merged into one which will result in the loss of permanent positions in Stavanger, Bergen , Kristiansund, Trondheim,Tromso and Sandnessjoen and
offshore.
Aker said its MMO business in Tromso will be terminated while a factory in Sandnessjoen will be closed for three years.
The move comes after Aker Solutions lost a contract with Statoil at the end of last year.
A spokeswoman said around half of the reductions will be made immediately while remaining job losses will depend on the workload throughout the year.
She said the company had been reducing its Norwegian MMO operations since 2014, with around 1,300 permanent and temporary positions having gone as a result of market slowdown.
Chief executive Luis Araujo said:"These measures are painful but necessary to strengthen our competitiveness and the long-term potential of the Norwegian MMO business, which has been affected by a significant decline in asset levels in the Norwegian offshore market.
"Market conditions are challenging, but I am convinced that the measures we are taking to streamline operations, reduce costs and focus on our core strengths will reinforce our position in the MMO. This is also true internationally, where we have won contracts and expanded our business in countries such as Canada, United Kingdom and Brunei."
Recommended for you
X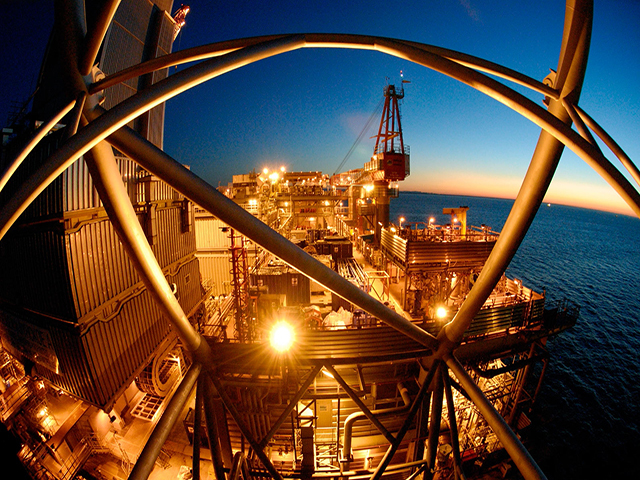 Gazprom swings to small net loss