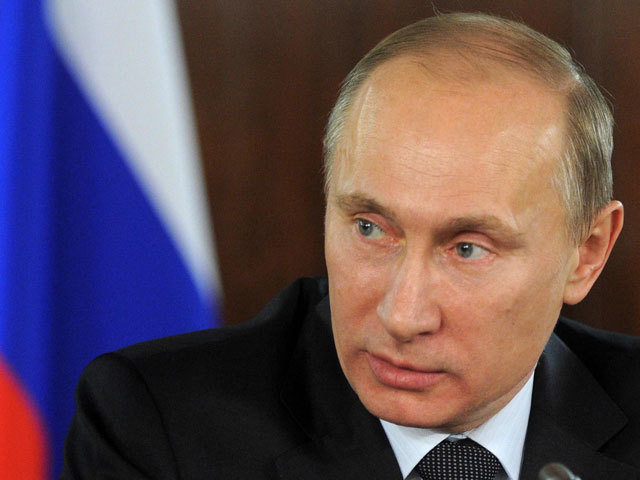 The Russian Energy Minister Alexander Novak has said coordinated oil production cuts with OPEC to help support falling oil prices would be unlikely.
The politician said he felt it was unlikely all countries within OPEC would be able to agree on how to prop up prices.
The comments come after some countries called on Russia to cut its own output.
Novak said: "From our point of view, it is unlikely that all the countries within OPEC can agree on production cuts, let alone those countries which are not in the OPEC coalition.
"Such consultations have been underway for the past year and a half since oil prices started to fall in mid-2014.
"(But) we see that in 2015 countries like Saudi Arabia in OPEC have increased total production by 1.5 million barrels per day."
Novak said the critical oil price level for domestic oil producers was $5-$15 per barrel, which amounted to the cost of production.
Recommended for you

UAE to more than double LNG export capacity with Fujairah plant