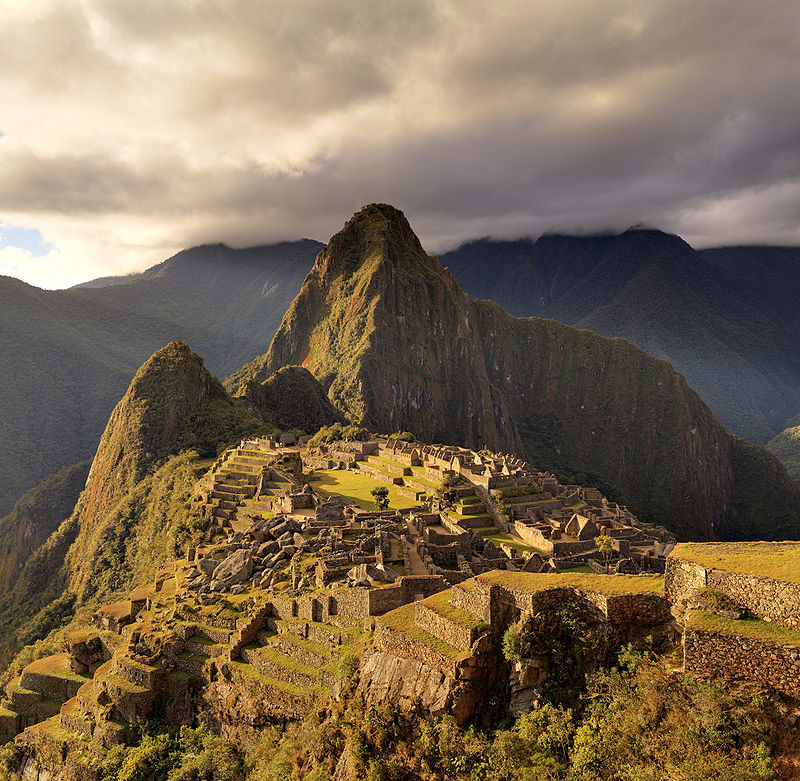 Baron Oil said steady progress is being made on the seismic acquisition of data onshore Peru.
The company said GSS began the onshore data acquisition last month as it looked to collect the first ever 2D seismic programme on Block XXI.
The block area is 3,030square kilometres and is located in the Sechura Desert.
Baron said so far more than 100 kilometres of data has been acquired and the acquisition work is ongoing.
Completion of the field work is anticipated for later this month or early next month.
A spokesman said acquisition of in-fill seismic lines across the structure is continuing and further work, including a review of all the exploration wells drilled in the immediate area, is now underway.
For more oil and gas news from the Americas, click here.
Recommended for you

BP-owned STRYDE signs seven-figure deal with Polaris Natural Resources