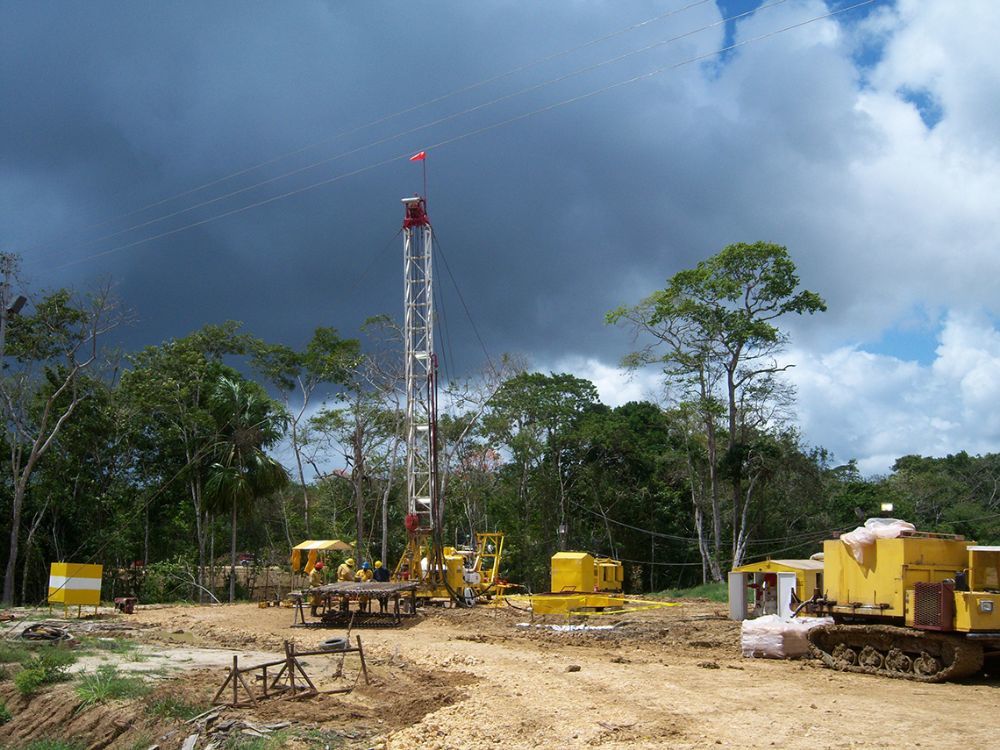 Range Resources said it has been advised by authorities in Colombia that three exploration licences previously awarded to it have been revoked.
The company said the National Hydrocarbons Agency in the country had informed them that PUT-5, VMM-7 and VSM-1 had been pulled over claims maintenance commitments had not been fulfilled.
Meanwhile it was also alleged that invalid letters of credit had been presented by Optima, which Range is in a consortium with.
A spokesman for Range said:"The aggregate value of the exploration work commitments for the three licences amounts to approximately $53million. Under the terms of the joint operating agreement between the consortium parties, it is the sole responsibility of Optima to complete the work commitments and provide all necessary letters of credit.
"Both the company and the consortium are obtaining legal advice with regard to this matter and it is currently anticipated that the consortium will lodge an appeal against the decision. The company will update shareholders as appropriate."
The three blocks are in the mature basins of the Putamayo and Madgalena Valley.
Range holds a 10% interest in the joint operating agreement covering those three licences, while Optime holds an 80% stake and Petro Caribbean Resources holds the remaining 10%.
Optima is responsible for covering 100% of the costs and expenses of exploring and developing the three licenses until production begins.
Recommended for you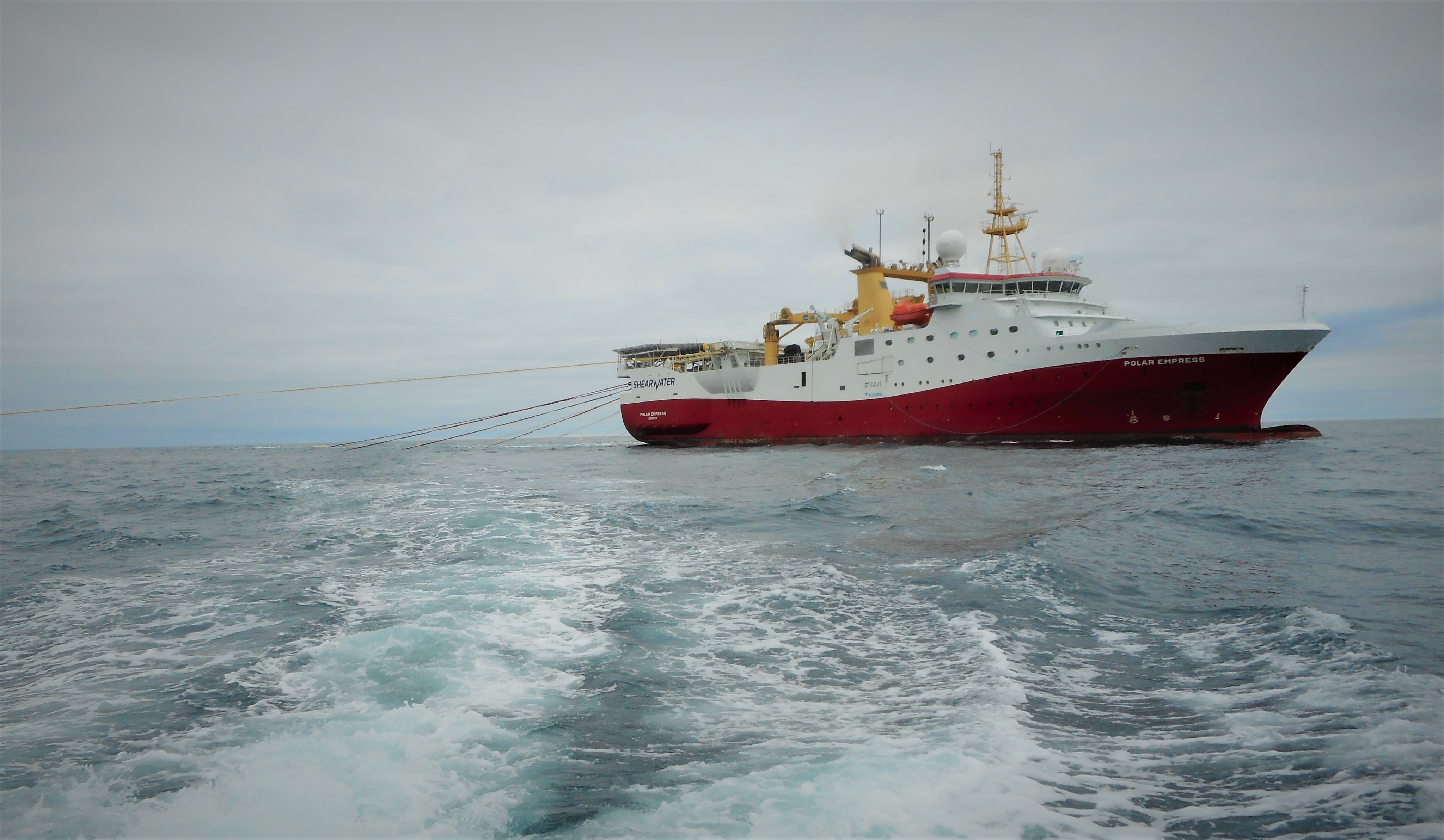 Reabold to buy SNS-focused Simwell for £1m