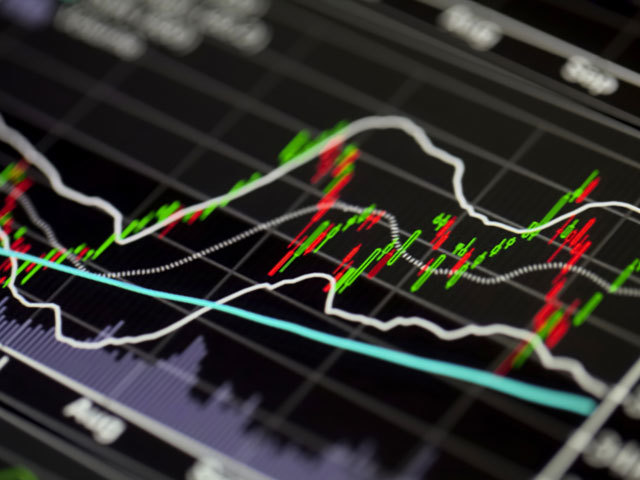 Oil major Chevron said it will not extend its contract to operate the East Kalimantan oil and gas block in Indonesia.
It comes after the company last month revealed plans to sell its stake in another oil and gas block in the country, the South Natuna Sea Block B.
A spokesman for Chevron said the company would be returning the assets to the government in October 2018.
He added that the decision would not affect any pursuit of "strategic projects" such as deepwater natural gas development in Indonesia.
A spokesman for Indonesia's upstream oil and gas regulator said the government was aware of Chevron's decision to relinquish the East Kalimantan block.
Chevron has operated the East Kalimantan block for 50 years.
Earlier today Chevron said it had signed a second agreement to sell LNG from its Gorgon field.
Recommended for you

Upstream oil and gas M&A opportunities in Indonesia for 2023