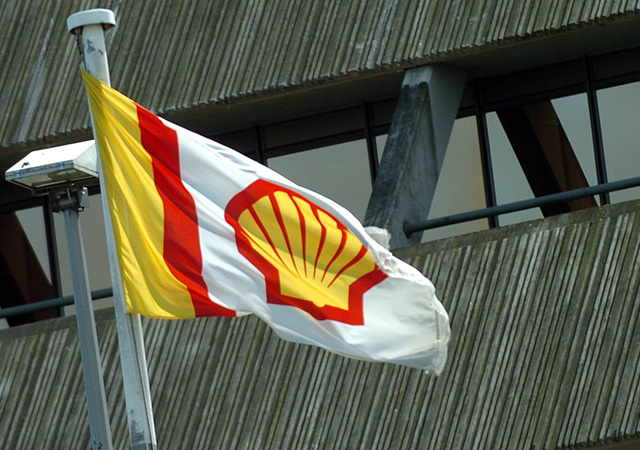 Shell today confirmed its total job cuts for 2015-2016 would tally 10,000.
Chief executive Ben van Beurden spoke ahead of the oil major's full year results.
The company leader confirmed the total number would be comprised of both direct staff, contractors, Shell and BG employees.
He said: "I'm pleased with Shell's operating performance in 2015, and the momentum in the company to reduce costs and to improve competitiveness.
"Bold, strategic moves shape our industry. The completion of the BG transaction, which we are expecting in a matter of weeks, will mark the start of a new chapter in Shell, to rejuvenate the company, and improve shareholder returns.
"Shell's drive to improve competitive performance is delivering at the bottom line. Operating costs have reduced by $4 billion, or around 10% in 2015, and the company expects Shell's costs to fall again in 2016, by a further $3billion. Synergies from the BG combination will be in addition to that. Together, these actions will include a reduction of some 10,000 staff and direct contractor positions in 2015-16 across both companies, as streamlining and integration of the two companies continue."
Shell's fourth quarter earnings are expected to be between $1.6billion and $1.9billion – a steep slide from last year's $3.3billion.
The firm's upstream business made up the second smallest chunk of the total figure at between $400million and $500million.
The chief executive added: "Shell is taking impactful steps to refocus and reduce capital spending. Shell's capital investment in 2015 is expected to be $29 billion, an $8 billion or over 20% reduction from 2014 levels. This has been delivered by efficiency improvements and more selectivity on new investments. Capital investment for Shell and BG combined in 2016 is currently expected to be $33 billion, around a 45% reduction from combined spending, which peaked in 2013. Flexibility for further reductions is available and will be utilised should conditions warrant that. As a result of the above actions we have retained a strong balance sheet position at around 14% gearing.
"Asset sales for 2014 and 2015 now exceed $20 billion, well above the original plan of $15 billion set out in early 2014. Preparations are well advanced for $30 billion of asset sales in 2016-18, assuming the successful completion of the combination.
"In addition to divestments, Shell has taken impactful decisions in 2015 to reduce longer term, low return upstream positions, such as the exit from Alaska exploration for the foreseeable future, cancellation of Carmon Creek heavy oil project, and exit from shales positions in multiple countries."
Shell's full year results for 2015 are expected to announced on February 4.
Recommended for you

Wind industry must crank up pace on blade recycling efforts