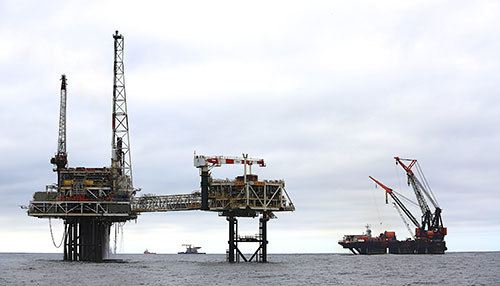 Noreco confirmed it would contest the latest ruling in its tax fight with the Danish government.
The financial spat, which stretches back to 2011, revolves around Noreco's sale of its Syd Arne field.
The Danish authorities at the time challenged Noreco Oil Denmark over its taxable income for 2011, stating they had underpaid.
Noreco was facing a fine of up to $10.5million plus interest if it was found to be at fault.
The Danish authorities have now ruled Noreco must pay $5.7million plus interest.
A Noreco spokesperson said: "Noreco will contest the updated ruling."
The Syd Arne field, which is located in the Danish North Sea, has been in production since 1999