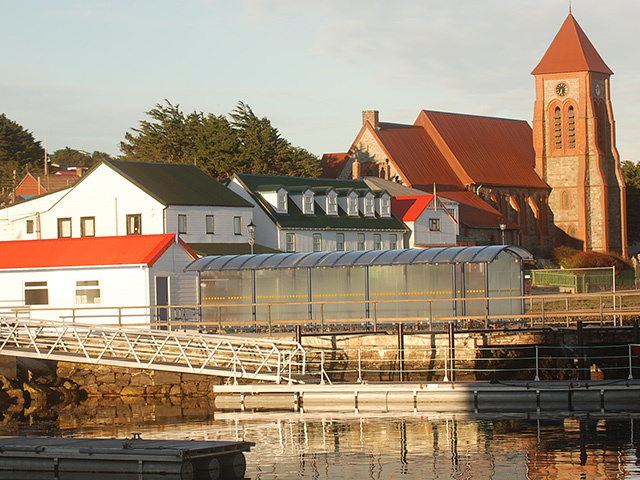 Rockhopper has appointed to new members to its board following the completion of its merger with Falkland Oil and Gas (FOGL).
The company said both the chief executive and chairman of FOGL have joined its board.
Tim Bushell and John Martin will become non-executive directors.
Bushell will also be appointed as a member of the remuneration committee and Martin will be appointed as a member of the audit and risk committee.
Last year Rockhopper and Falkland Oil and Gas agreed to a merger deal – a move which has created the largest North Falkland Islands licence.
Earlier this month Rockhopper said it expects to deliver 60 million more barrels of oil from its Sea Lion asset after revised plans revealed field life has increased from 15 to 20 years.
Recommended for you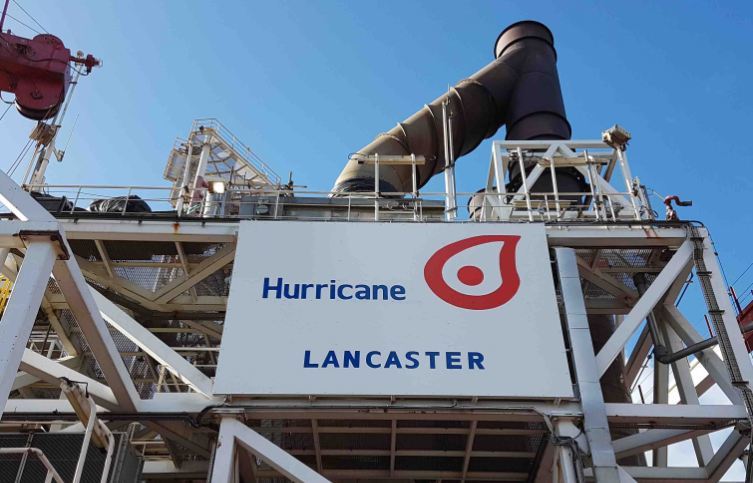 Crystal Amber chairman hits out at 'egregious' Hurricane Energy proposals