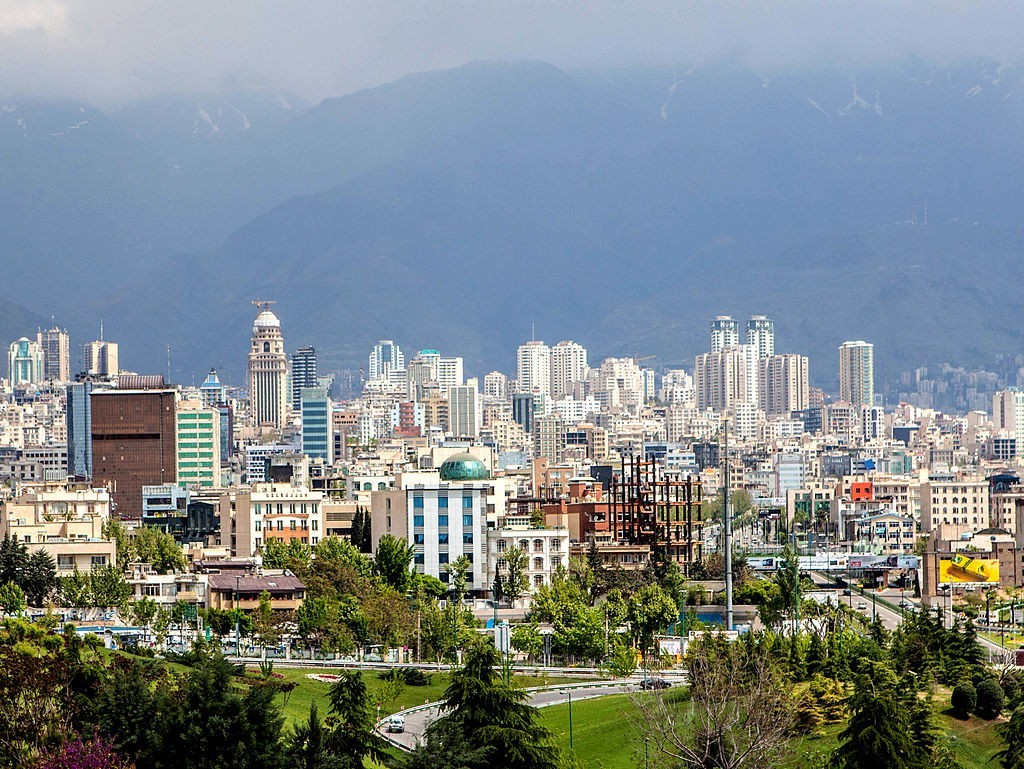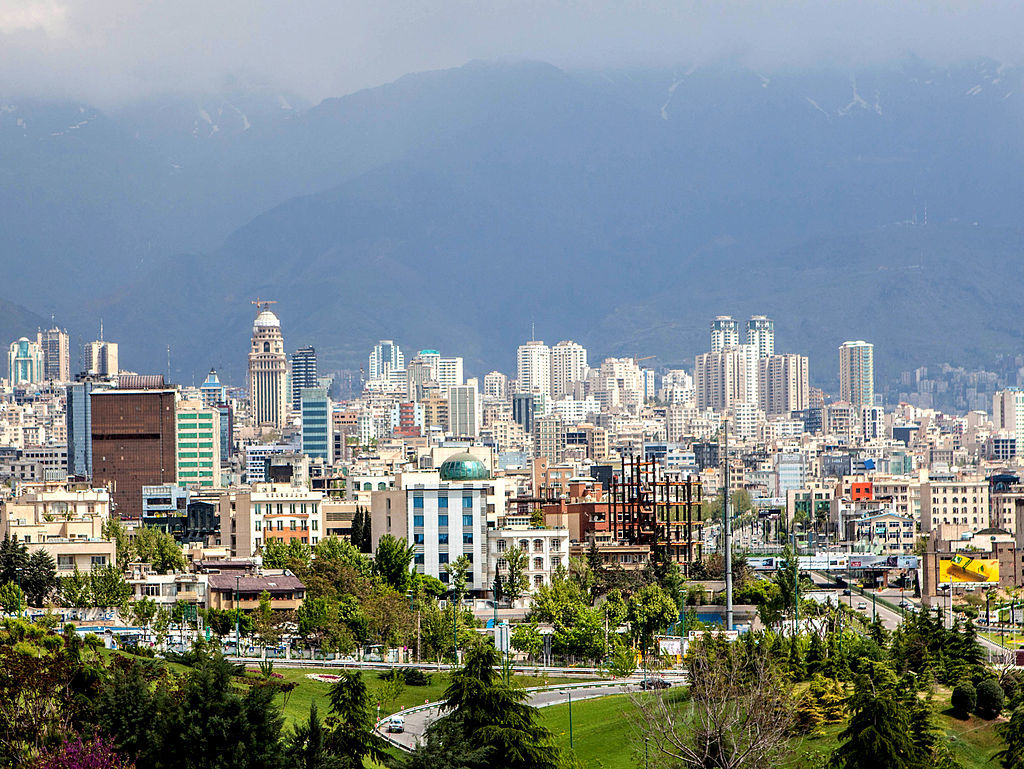 Iran's Supreme Leader Ayatollah Ali Khamenei said a mob attack on the Saudi embassy in Tehran earlier had "hurt" the Islamic Republic, in a speech that also praised officials who secured the lifting of sanctions over the weekend.
Saudi Arabia cut diplomatic and commercial ties with Iran after protesters stormed the mission in response to the execution by Saudi authorities of a prominent Shiite cleric on Jan. 2, deepening tensions between two powers on opposing sides in many of the region's conflicts.
The embassy incident had been "very bad and harmful to the country and Islam," Khamenei said, according to IRNA. Nevertheless, it "cannot become a pretext to attack the faithful youth," he said. "They are the same ones who step onto the scene to defend the nation with their blood."
The supreme leader has been Iran's ultimate arbiter in all matters of state since the death of the Islamic Republic's founder in 1989. While he backed President Hassan Rouhani's policy of engagement that led to July's nuclear deal and the lifting of sanctions, Khamenei has sought to balance the interests of hardliners who opposed concessions to the West and its Mideast allies.
Speaking at the World Economic Forum in Davos, Switzerland, on Wednesday, Iranian Foreign Minister Mohammad Javad Zarif accused Saudi Arabia of "panicking" ever since a 2013 breakthrough in Iran's nuclear talks with world powers.
The Saudis were "looking for an excuse" to snap diplomatic relations, he said, and chose the embassy attack to do so. Iran condemned the torching of part of the building "at the highest level," Zarif said, noting Khamenei's speech. "There is no reason to panic our friends. Iran is there to work with you."
Saudi Arabian Foreign Minister Adel Al-Ahmad Al-Jubeir wrote in the New York Times this month that the kingdom won't allow Iran to undermine its security or that of its allies, and will "push back against attempts to do so." He cited Iranian support for Lebanon's Hezbollah, Yemen's Houthi rebels, and "sectarian militias in Iraq."
In Wednesday's speech, his first public address since the removal of sanctions, Khamenei thanked officials for their "hard work" in brokering the historic accord even though, he said, Iran did not secure all of its demands.
"Some want to pretend that these achievements were because the U.S. did us a favor, this is not so," Khamenei said. "Personally, I believe it could've been better but this much is still important."
The lifting of sanctions means Iran can step up oil exports and gains immediate access to about $50 billion in frozen accounts overseas, funds the government says it will use to rebuild industries and infrastructure. It also opens the door to foreign investors who are keen to enter a relatively untapped market of 77 million people.
Khamenei cautioned Iranians over unrealistic expectations. "Our economic problems are probably 20 to 40 percent due to sanctions, the rest of it is down to us," he said.
Recommended for you

Oil prices don't fully reflect Russian supply risks, Vitol says