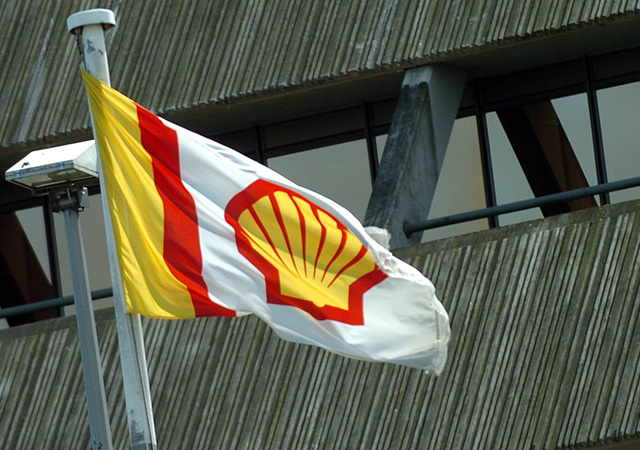 Norway's $790billion sovereign wealth fund will vote in favour of a merger of energy companies Shell and BG.
The spokeswoman for the fund sad the price of the transaction was fair overall.
She said: "In an environment of low oil price, we believe the companies will stand stronger together.
"Norges Bank Investment Management considers that the transaction accelerates value for BG Group shareholders and is in the best long-term interest of Royal Dutch Shell PLC shareholders."
Earlier today Shell confirmed its job cuts for 2015-2016 would tally 10,000.
Chief executive Ben van Beurden spoke ahead of the oil major's full year results.
Recommended for you

Big Oil's divergent strategies leave European majors trading at large discounts