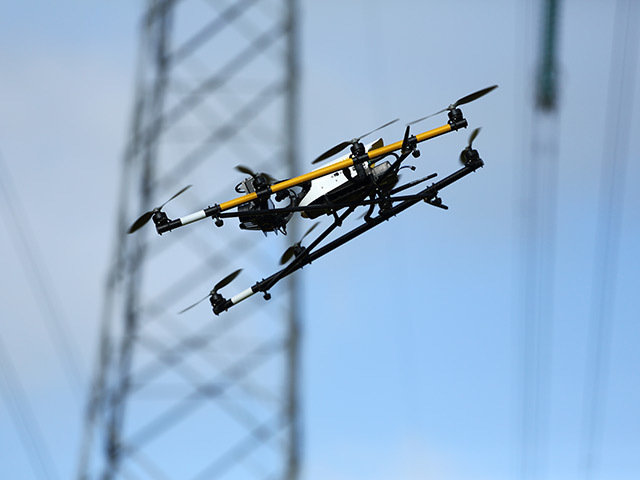 Cyberhawk said it has seen record growth of more than 100% since 2014 as demand increased from both domestic and global markets.
The company, which carries out aerial inspection and survey work using drones, said it had completed work in Europe, the Middle East and North America.
Cyberhawk has also completed its first projects in places such as Dubai, Ghana and Papua New Guinea.
Chief executive Craig Roberts said: "2015 has been a challenging year for the oil and gas market, with operators and service companies alike adjusting to a new, lower oil price.
"Our innovative approach and well-respected track record have helped us work with major oil and gas companies, proving to them the cost, time and safety benefits of ROAV inspection.
"This is encouraging a step-change in the inspection philosophy of many oil and gas operators, who are now changing their inspection regimes to incorporate significant ROAV work scopes."
In 2015, the company secured a 90% market share in the UK North Sea and completed its first ever remotely operated aerial vehicle tank inspection on an operational FPSO.