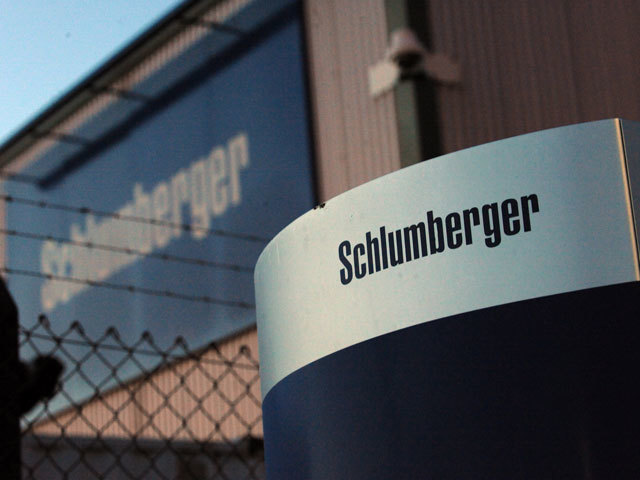 Schlumberger said it cut a further 10,000 jobs while also reporting a loss of $1billion during the final quarter of last year.
The oil field services company said its workforce has been reduced by more than 25%.
Schlumberger said it had been hit with a major net income loss for the fourth quarter after it filed a $2billion impairment charge on employee severance pay, contract terminations, facility closures and inventory write-downs.
Chief executive Paal Kibsgaard said: "In this uncertain environment, we continue to focus on what we can control.
"Throughout the year we took a number of actions to streamline and re-size our organization as we continued to navigate the downturn.
"In continuing to accelerate the benefits of the transformation program … we believe we will emerge as a stronger company relative to industry peers and competitors once the price of oil and
the market conditions in our industry turnaround."
For the full year Schlumberger counted a net income gain of $2.1billion down more than 60% from $3.5billion in 2014.
Meanwhile revenues for the full year fell 27% from $48.6billion down to $35.5billion.
Schlumberger's chief executive said he expected the company's acquisition of Cameron International to close by the end of March.