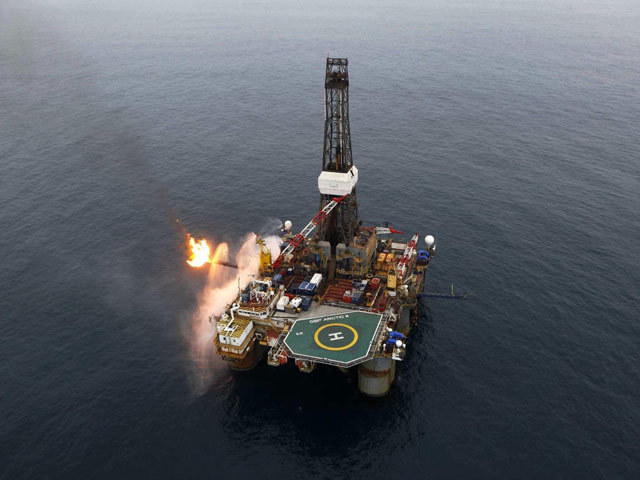 Providence Resources has agreed terms with Searcher Seismic for a new 3D seismic program offshore Ireland.
The company sad the work will be carried out in the southern Porcupine and Goban Spur basins.
The work is scheduled to begin this summer and will cover the Newgrange exploration prospect which is located in FEL 6/14.
The licences is operated by Providence Resources, which holds an 80% interest, with Sosina Exploration Limited holding the remaining 20%.
John O'Sullivan, technical director of Providence,said: "We expect, should this survey proceed as planned, that these new high resolution 3D data over our Newgrange prospect will confirm the potential within the Cretaceous section, which had been identified through the previous 2D seismic and facilitate future planning for the prospect.
"These new data should also allow us to evaluate the potential in the underlying vertically stacked Jurassic, where significant addition exploration prospectivity has also been identified."
Recommended for you

After victory over Shell, South Africa turns to Searcher Seismic plans