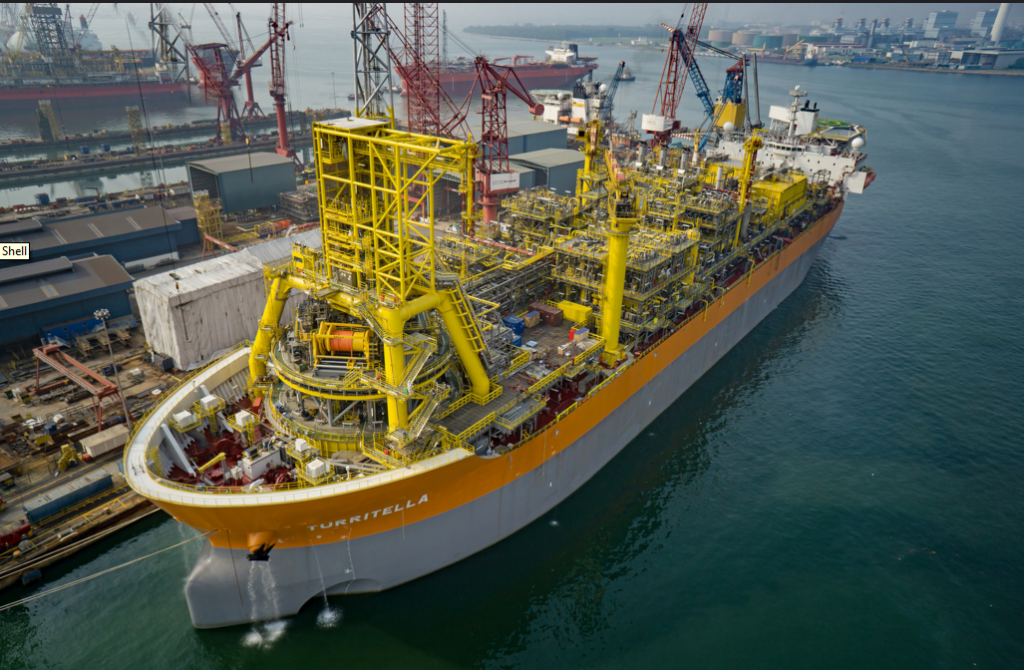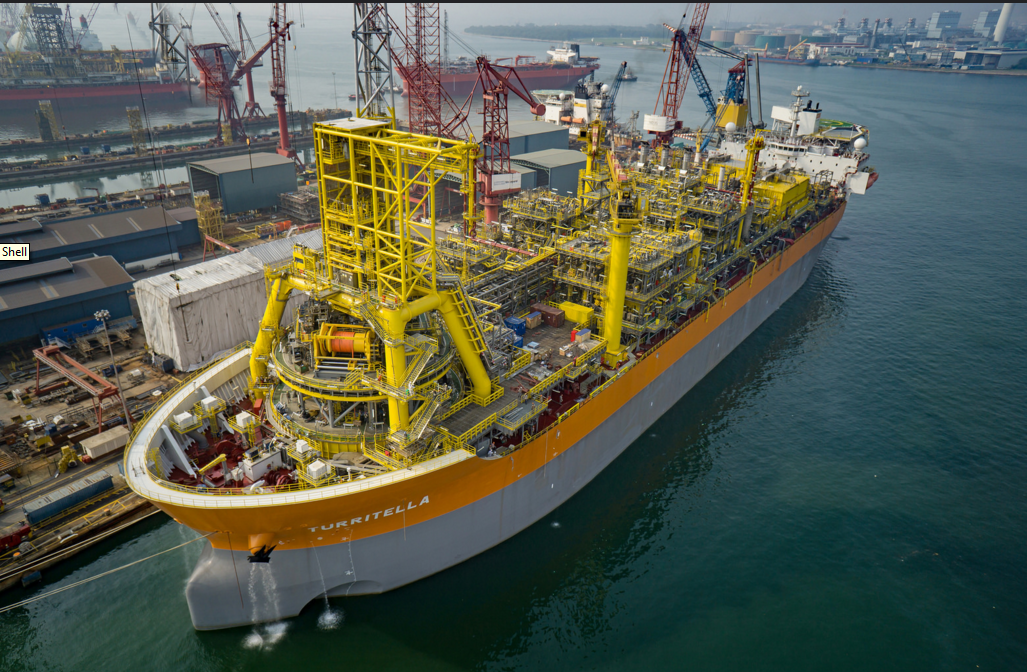 The biggest oil and gas deal in a decade is expected to get the nod of approval from shareholders this week.
Shell's takeover of BG will create a £122.5billion British giant.
The deal, which was originally proposed amid a steady oil price backdrop, is expected to squeak by with enough shareholder votes to close on February 15, according to City sources.
Shell chief executive, Ben van Beurden, has been the PR offensive in a bid to sway shareholders and public perception that deal still makes financial sense despite the rapid decline of Brent.
The company boss said oil needs to be above $60 over the next 20 to 30 years for the takeover to pay-off.
Last week, Shell posted tumbling profits, while BG managed a strong year-end return.
Shell said 10,000 jobs would be cut between the two firm and it has plans to sell $30billion worth of oil and gas assets over the next three years .
Recommended for you

Shell renews talks with UK regulators on Jackdaw, according to reports