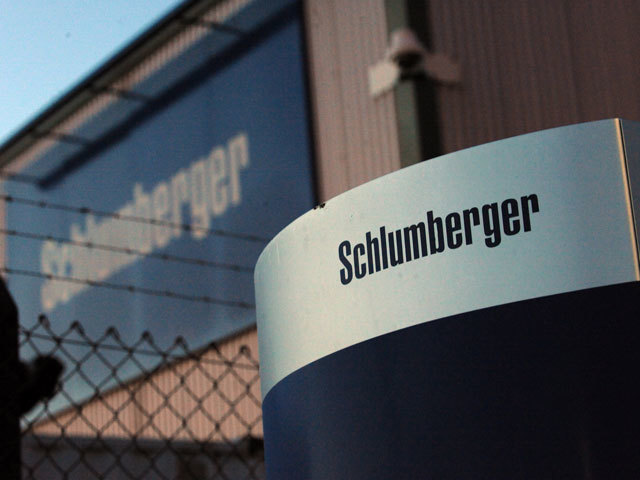 Ophir Energy has struck a deal with Schlumberger for its Fortuna FLNG project in Equatorial Guinea.
Schlumberger will take a 40% economic interest in the offshore project. The agreement dictates Schlumberger reimburse half of Orphir's past costs in the form of development carried interest. This is expected to cover Ophir's share of capital expenditures up until first sales of LNG.
Chief executive Nick Cooper said: "We are very pleased to welcome Schlumberger into the Fortuna FLNG project. Innovative partnering in the upstream is increasingly important to deliver world class projects that can create value throughout the cycle. Ophir's cost to first gas is fully funded by this transaction, and we can now evaluate the other funding and offtake proposals that we have received to select at FID the combination that creates most value for shareholders.
"Furthermore, as an early adopter of FLNG, our newly announced strategic relationship with Golar and Schlumberger has the potential to deliver more opportunities of this kind in the future.
"These are tough times for the upstream sector, but this transaction will free up our balance sheet and further increase our financial flexibility. Through prudent capital discipline, an innovative approach and a strong balance sheet, Ophir remains convinced of the value creation potential of its asset portfolio throughout 2016 and beyond."
Ophir's total production base has a post-tax operating cashflow breakeven price of approximately $15 per boe.