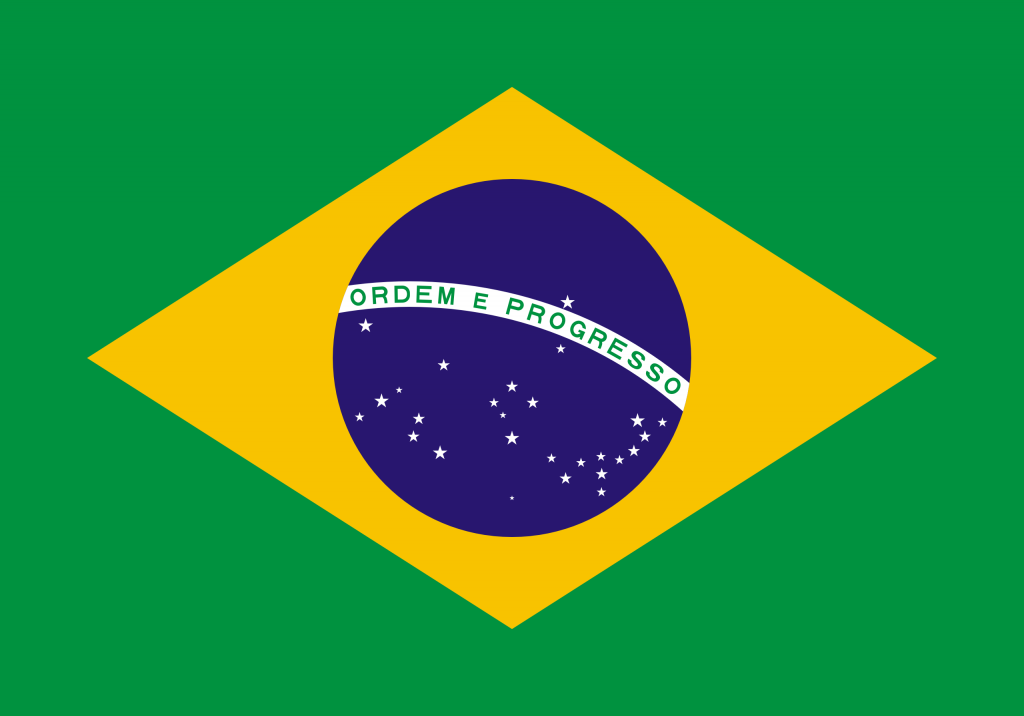 SBM Offshore's chief executive has avoided an admission of guilt after settling with Brazilian prosecutors over "personal favouritism" charges.
Under the out-of-court deal, company leader Bruno Chabas and board member Sietze Hepkema settled for around $60,000 each.
A company statement read: "The company emphasizes that this settlement does not involve an admission of guilt and remains of the opinion that the accusations are without merit. However, SBM Offshore also believes that accepting the settlement offers a pragmatic opportunity to expeditiously resolve this matter that avoids long and costly legal proceedings and allows the company's management team to concentrate on the business.
"The supervisory board of the company affirms its earlier statement of support of Messrs. Chabas and Hepkema.
"The settlement with the public prosecutor reached on January 22, 2016 is subject to confirmation by the judge handling the case. The timing of the confirmation has yet to be established."
SBM will pay both fines on behalf of the pair.
The settlement comes after the Brazilian authorities confirmed a string of criminal charges for 12 former and current executives and board members.
The December revelation linked the dozen to an alleged bribery scheme between SBM and state-owned Petroleo Brasileiro.
In November 2014, SBM paid out a record $240million to Dutch authorities regarding improper payments to government officials in Angola, Equatorial Guinea and Brazil.
Recommended for you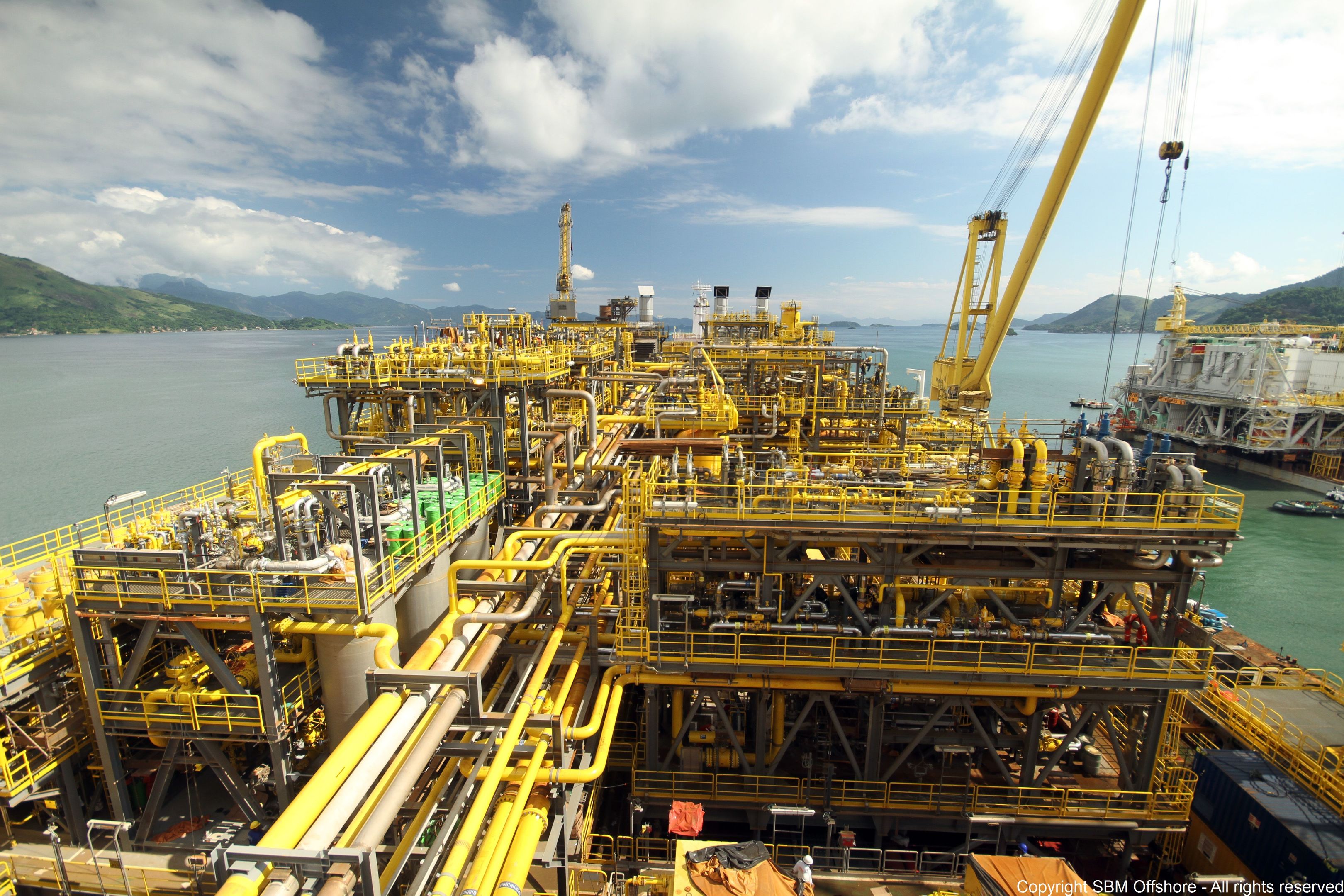 SBM ups dividend after job cuts