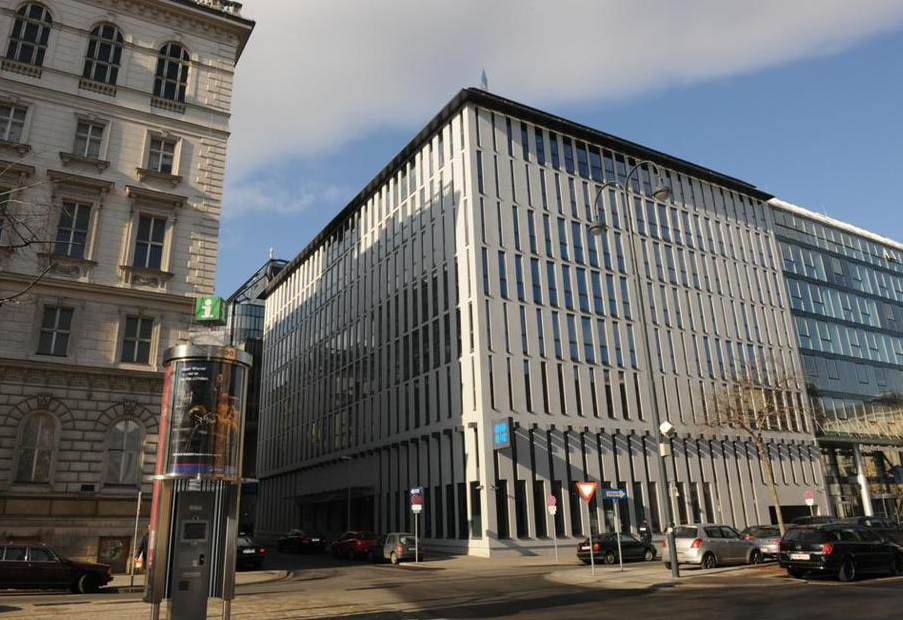 OPEC's production in the month of December fell by 130,000 barrels per day, according to the latest Platts survey.
December output fell to 32.28 million barrels per day (b/d)  from November's 32.41 million b/d.
Diminished returns in Iraq, Nigeria and Saudi Arabia contributed to the taper.
The lowered rate comes as Brent skimmed $28.
However, despite the dipped price, Margaret McQuaile, senior correspondent for Platts, ruled out an emergency OPEC meeting.
She said: "Collapsing oil prices and oversupply used to be a recipe for, at the very least, an emergency OPEC meeting.
"That is no longer the case, however, and Saudi Arabia and its Gulf allies appear to be as committed to their laissez-faire production policy as they ever were. Without the support of these countries for an emergency meeting, it seems unlikely that one will take place – in the very short term, at any rate."
Saudi Arabia's daily output fell by 50,000 to 10.1 million b/d.
Iraq's output fell by 50,000 b/d month on month to 4.25 million b/d, while Nigeria's 40,000 b/d to 1.86 million b/d.
Iran's production rose by 10,000 b/d to 2.89 million b/d.
Venezuela and Ecuador have both been vocal in their call for an emergency OPEC meeting.
Energy Voice previously reported Sir Ian Wood saying a 10% production from OPEC could be enough to help the industry re-stabilise itself.
Recommended for you

Dwindling OPEC+ spare capacity sets oil up for sizzling summer