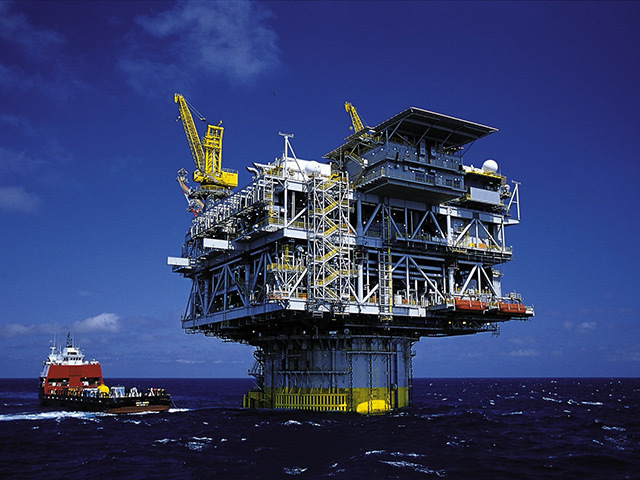 ExxonMobil said oil demand will grow by 20% to 112million barrels a day in 2040.
The company made the analysis as it released its annual outlook earlier today.
The firm said energy demand is also expected to grow by 25% across the world by 2040The company said crude oil will retain its dominant position among energy sources.
Both population growth and rising standards of living would both work to more than offset energy-saving efficiency gains.
Meanwhile demand for natural gas will grow more than any other source and account for 40% of the overall increase.
The increases in crude supplies are expected to come from shale, oil-sands and deepwater fields.
Venezuela is expected to emerge as a major producer of crude from oil sands in coming decades and globally, output from oil sands will more than double in the next 24 years.
Only 10 countries are expected to contribute to 30% of the worldwide growth including Mexico, South Africa, Nigeria, Egypt and Saudi Arabia.
Recommended for you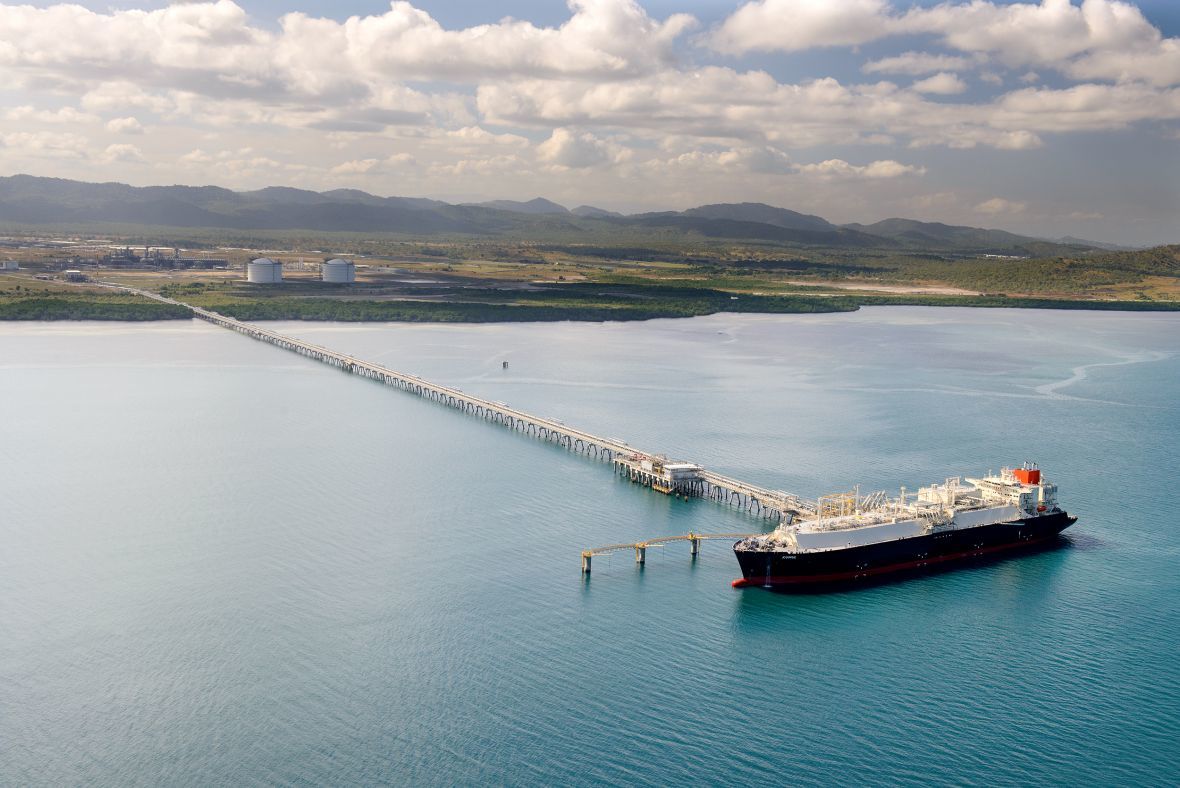 PNG offers Santos $1.4bn for 5% share of ExxonMobil-led PNG LNG