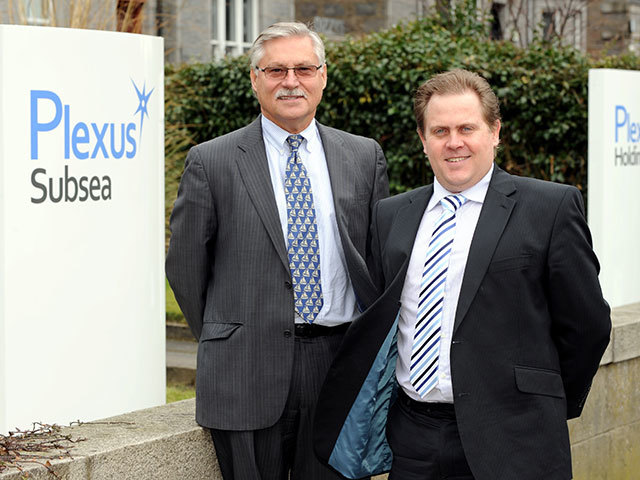 Plexus Holdings said it expects to make job losses after publishing an issues warning ahead of its half year results.
The company, which is expected to give its full results in March, said its revenue for the first half of the year is expected to be below £7million.
A spokeswoman for the company confirmed Plexus was "looking to reduce" personnel as it manages a predicted 20% drop in revenue for the second half of the year.
Any potential job losses are in addition to the reduction of a number of posts last September.
Plexus employs around 150 people.
Yesterday chief executive Ben Van Bilderbeek said the company had faced "extremely challenging" trading conditions due to the lower oil price and rising geopolitical tensions.
He said: "Although Plexus is not, as we have said before, immune to the current oil price decline we had anticipated that the non-UKCS territories would prove more resilient, and therefore we
are naturally extremely disappointed to have had our financial performance impacted to such a degree.
"We are hopeful however that the growing concerns regarding the downside overshooting and related worries about a 'supply crunch' and resultant spike in oil prices in the future if levels of
drilling activity do not improve will lead to a consensus of what is the 'right price' for oil.
"Already various parties including Saudi Aramco and BP out of Davos are talking about $50 oil by the end of 2016, and such developments continue to provide support for Shell's acquisition of BG."
Recommended for you

After blowing $300bn, US shale finally makes money