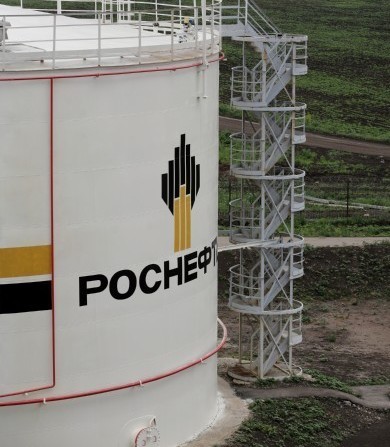 Rosneft has agreed to extend its contract for oil supplies to Lotos in Poland.
The company said the move will mean a year extension to the deal until the end of 2017.
It will result in the increase of supplies by 300,000 tons to reach 2.7million tons of oil per year.
Rosneft said access to infrastructure channels of supplies, and particularly to the Druzhba oil pipeline will provide uninterrupted crude delivery to European refineries.
The agreement comes on the same day it was revealed Russia's economy shrank 3.7% in 2015, the worst drop since the depths of the global financial crisis, as the country struggled with a drop in the price of its oil exports and international sanctions.
Recommended for you
X

Oil drops as Saudis to maintain spending, China diesel use falls