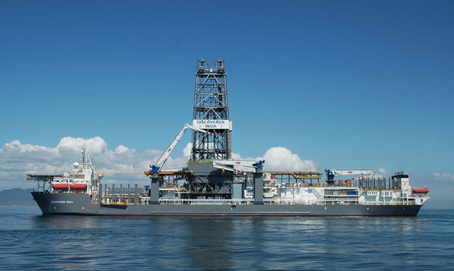 Oil major Chevron has handed over the producing assets in a number of oil mining leases to Seplat Petroleum Development Company following a Supreme Court judgement.
Officials of Seplat and Belemaoil Producing Limited attended a handover ceremony which took place at the Lagos headquarters of Chevron Nigeria.
The announcement comes as Chevron revealed its first quarterly loss since 2002.
A spokesman for the company said: "We are pleased to conclude the handover of the producing assets in OMLs 53 and 55 to Seplat and Belemaoil respectively.
"This affords these companies an opportunity to grow their production, while also confirming our commitment to developing Nigerian content."
Recommended for you

Despite pipeline woes, Seplat on the up