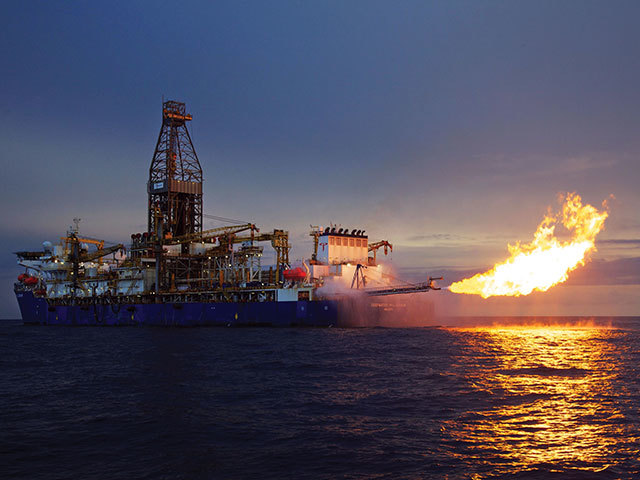 Sasol has obtained approval from the Mozambique government to develop more oil and gas fields.
The fields will be developed in phases with the first phase likely to be an integrated oil, LPG and gas project adjacent to Sasol's existing Petroleum Production Agreement area.
Mozambique sits on huge gas reserves and developing liquefied natural gas export projects is expected to bring tens of billions of dollars to the country.
The PPA area is where natural gas from the Pande and Temane fields is currently produced and processed in a central processing facility before being transported via an 865-kilometre pipeline to gas markets in Mozambique and South Africa.
"The Mozambican gas industry is playing an increasingly important role in the regional energy landscape, and this project represents a major milestone in further developing natural resources, which will significantly benefit Southern Africa" said David Constable, president and chief executive of Sasol.
"The PSA development is aligned with our commitment to both Mozambique and South Africa, and will enable us to drive our broader 2050 strategy, which reaffirms Sasol's longer term role in Southern Africa," added Constable.
Recommended for you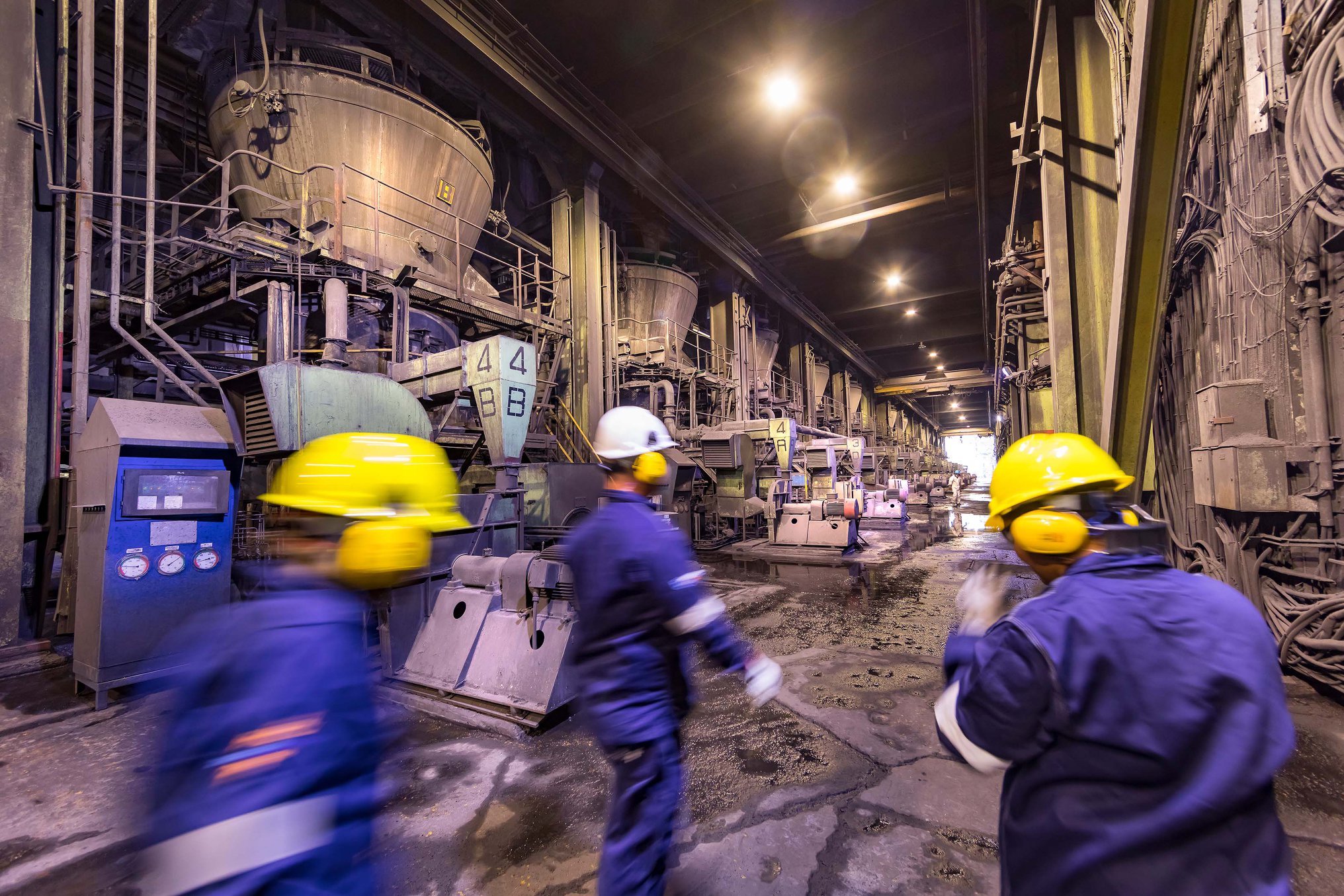 South Africa energy group comes out against carbon price increase