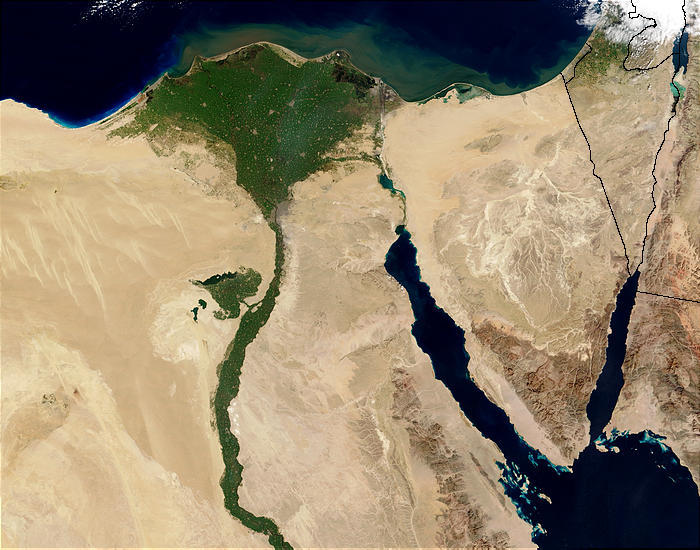 The Egyptian oil and gas market could be an attractive market for North Sea companies looking to expand their business.
Hugh Fraser, managing partner of law firm Andrews Kurth in the Middle East, said the African country was now "open for business" as companies like BP and ENI work on significant projects in the region.
The law firm has recently begun a collaboration with Egyptian law firm Open Chance and Associates.
Speaking to Energy Voice, Fraser said while political and economical challenges remain, a lower oil price in the North Sea basin created opportunities for companies to look elsewhere.
He said:"The activities that have been happening in offshore Egypt, the Mediterranean in particular of course, the massive Zhor gas find by ENI and the significant uplift in BP's activities.
"I think Egypt is open for business, with the oil price our home market is incredibly demanding and therefore our opportunities to internationalise and look at additional revenues – that's got to be something we look at.
"The big players offshore are ENI and BP and and we're projecting something like 70% of the revenues of this activity will be from these two IOC players. Of course many of the supply chain companies here will be well accustomed to BP, maybe a lesser extent ENI, but they are clients we'll be used to dealing with and therefore it should be a more easier fit to move.
"I think the obvious and natural landing site for North Sea companies had tended to be the Emirates, maybe Dubai in particular and Abu Dhabi in some cases, so that has historically been the first landing site.
"The big thing about Egypt is that it's offshore and it's increasingly a deepwater offshore market. I think going to Egypt in some cases will make sense."
Watch his full interview with Energy Voice below.