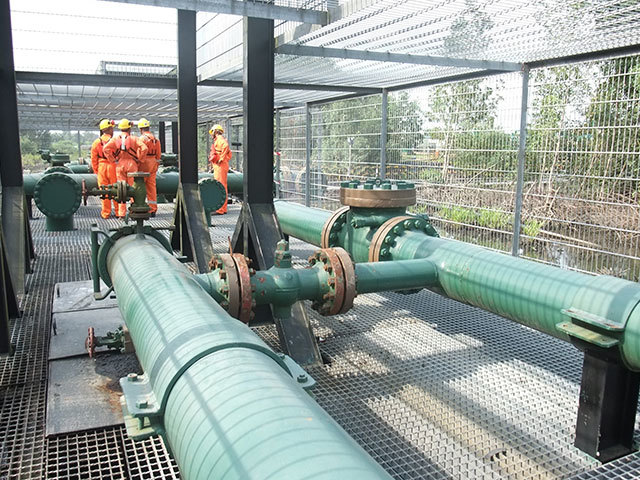 Eland Oil & Gas said it aims to significantly improve production from the Opuama field at a low cost by conducting workovers on its existing wells.
The UK-listed independent is looking to workover its existing wells in Nigeria after one of its well more than doubled its production in the last quarter of the year following a workover.
The Opuama field in OML40 in Nigeria continued to produce strongly in 2015, with the Opuama-1 well exiting the year producing at a rate of 4,500 barrels of oil per day, significantly higher than the average production from the well during the year.
From the current 4,500 barrel a day production rate, 2,025 barrels a day are net to Eland Oil.
"Following a highly successful workover of Opuama-1 in the fourth quarter, production from the field increased by more than 50% to 4,500 barrels of oil per day, and has remained at these higher levels since," said Chief Executive George Maxwell.
"We now turn our attention to two further low capital expenditure, high production workovers on OML 40," he added.
Total liftings from the Opuama field in 2015 amounted to 341,000 barrels, more than treble the amount lifted in 2014, whilst liftings in 2016 have so far amounted to 38,000 barrels.
Eland said it's on target to lower operating costs by around 30% by the end of the first quarter 2016.