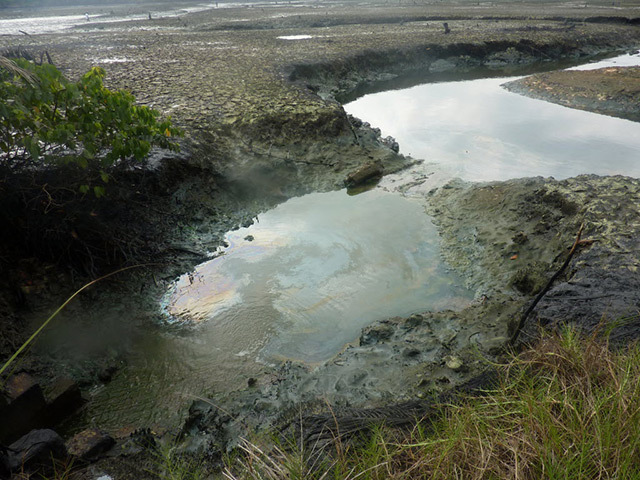 Savannah Petroleum has signed a framework seismic contract with BGP Niger for south east Niger licenses.
The deal covers 2D and 3D land seismic acquisition services in respect of the R1/R2 and R3/R4 PSC license areas.
The work is scheduled to begin in the first half of this year.
The R3/R4 PSC is located in the area Savannah refers to as the Agadem Rift Basin.
The company has mapped 29 leads across the R3/R4 PSC area, with a range of mapped closure sizes similar to existing discoveries in the basin.
Recommended for you

Niger-Benin pipeline ceremony due May 20