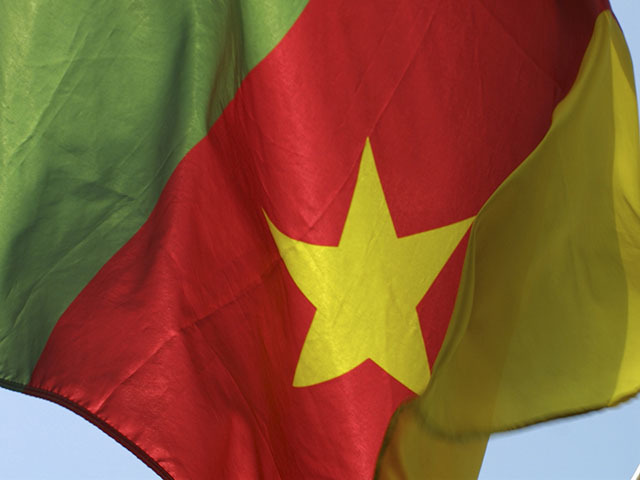 Victoria Oil and Gas has seen profits surge as production at its Logaba gas field in Cameroon kicks in.
Revenue for the six months to November 2015 were $18.9 million compared to November 2014's $11.6million.
Adjusted earnings were $9million compared with $1.7million the previous year.
Victoria, which supplies the city of Douala – the country's main industrial zone – saw the the amount of gas sold climb to 8.85 million cubic feet per day from 3.91mln as two new gas-fired power stations came online and new industrial users signed up.
Condensate sales more than doubled to 23.1mln barrels.
After one-off costs Victoria reported a pre-tax profit of $215,000.
Executive chairman Kevin Foo, said:"This confirms that our fully integrated gas utility business in Cameroon works well and has helped insulate us from low oil prices and extremely challenging markets.
Foo said he intended to build on this foundation to increase production and cash flow in Cameroon and elsewhere in Africa.
In the current year, Victoria Oil aims to increase supply by 30% and drill two more wells.
Recommended for you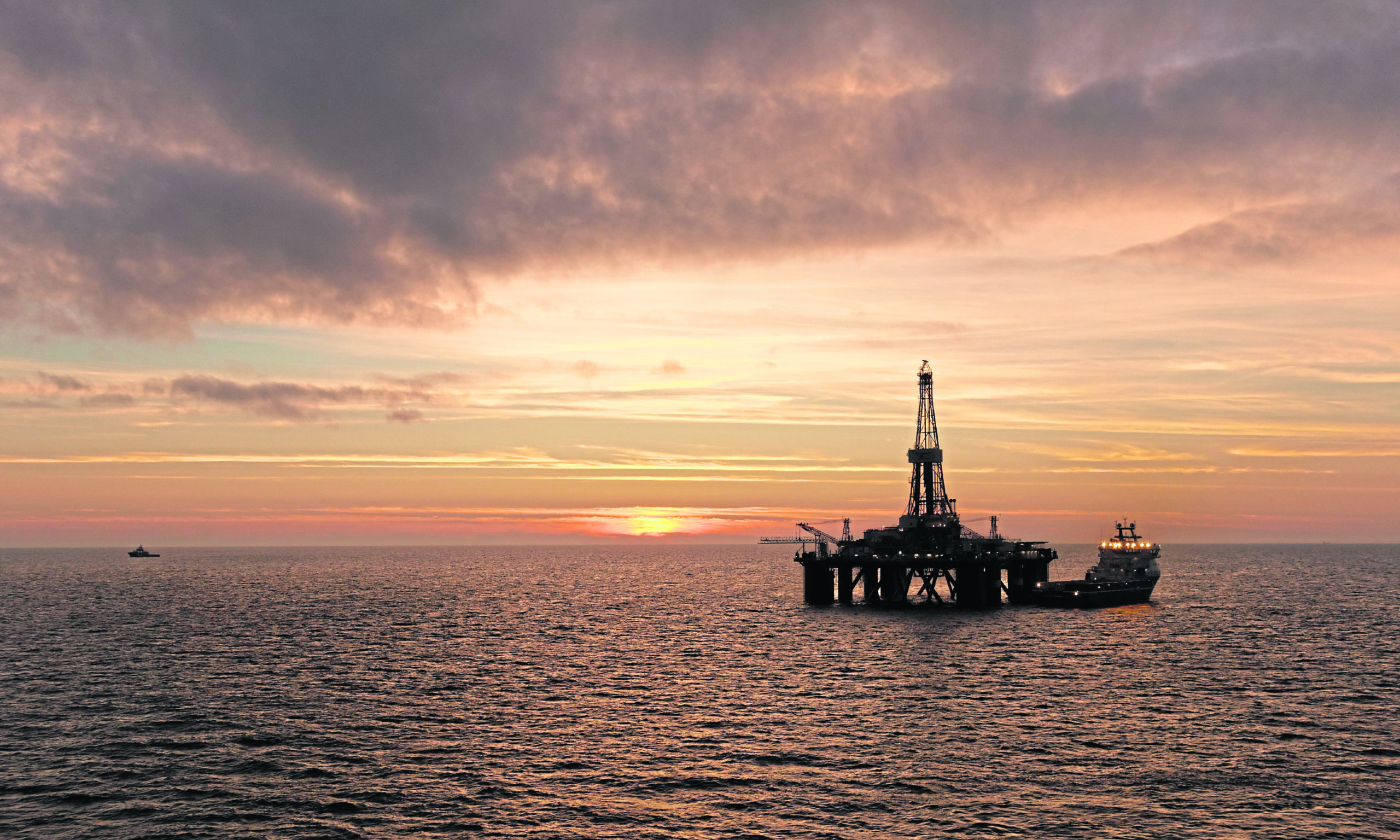 'Traumatic year' sees North Sea operators hand back up to 1.1bn barrels of oil