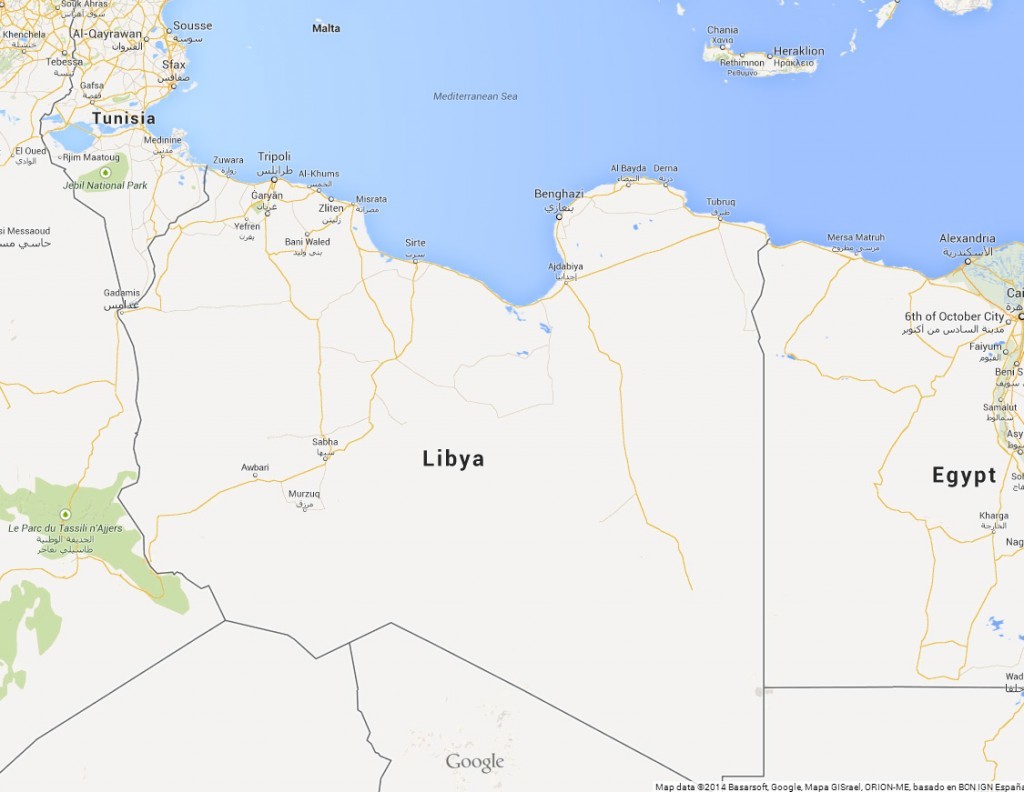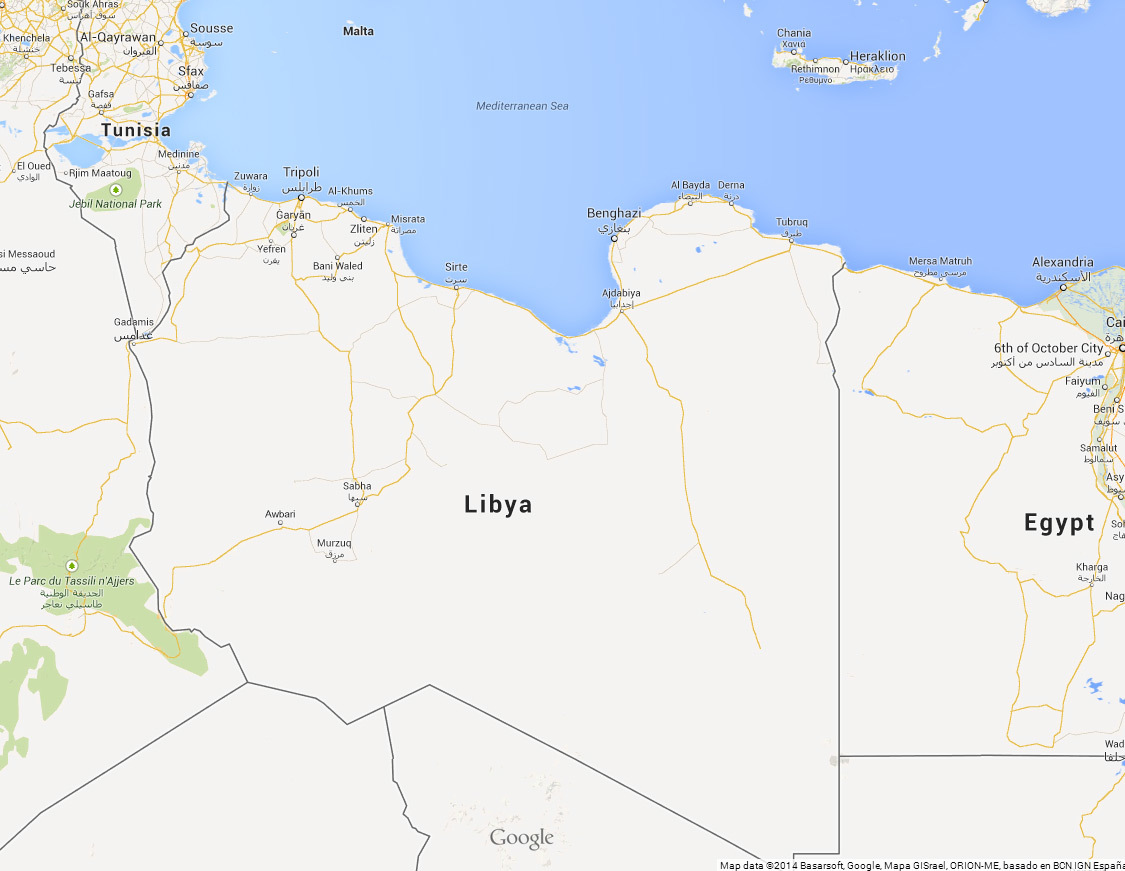 Two Italian hostages have been freed from Islamic State captivity in western Libya, local officials say.
Gino Pollicardo and Filippo Calcagno were freed from a house in a north-western district of Sabratha, according to Hussein al-Zawadi, head of the city's council.
The area has seen fierce fighting between IS and local forces.
Mr al-Zawadi said the Italians had broken down the front door themselves, and local fighters came to their aid after being tipped off by neighbours.
The council leader said the Italians were in "good condition" although they had not eaten for a week.
He confirmed that two other Italian hostages had been killed in recent clashes between IS militants and troops loyal to the Tripoli government and their allied militias.
Mr al-Zawadi said: "They are in a safe place now and undergoing medical treatment. They will be transferred to their country some time soon."
On Thursday, the head of the so-called Sabratha Media Centre said the local militia fighting IS ambushed two cars on a desert road 22 miles south of Sabratha, killing all nine people in the vehicles.
The bodies of the two dead Italians were later found, with weapons in their hands, said the head of the media centre, Esam Krair.
"We will contact the Italian authorities and hope they recover the bodies for investigation," he added.
The four Italians – the two escaped hostages and the two found killed – were working for the Italian construction company Bonatti when they were kidnapped on July 1 near an industrial complex owned by energy giant Eni in the western city of Mellitah.
Last month, Serbian officials said US air strikes on IS positions there killed dozens of militants as well as two Serbian hostages.
Later in February, a militia loyal to the Islamist-backed government in the capital, Tripoli, said it had arrested the leader of the Islamic State branch for Sabratha after IS tried to take over the city, storming its security headquarters and beheading at least 12 militiamen.
Recommended for you

An oil rebound in Libya rests on shaky political foundations