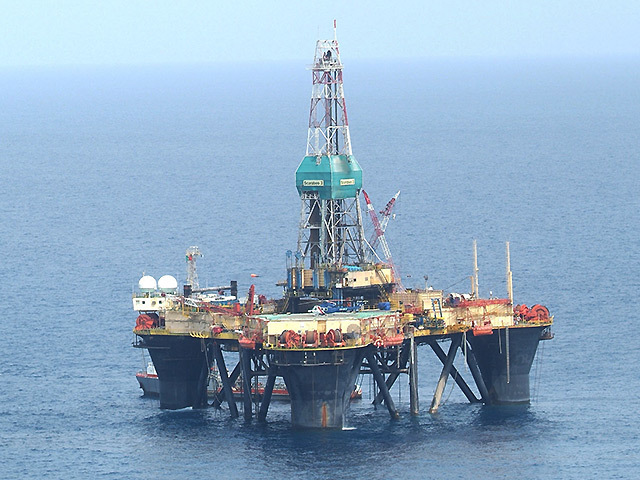 MX Oil today confirmed it has successfully raised £2.5million by placing 333,333,333 ordinary shares at a price of 0.75 pence per share.
The firm also issued 66,666,667 warrants over ordinary shares at 1 pence in a bid to strengthen its balance sheet ahead of first oil in Nigeria.
MX is currently waiting for the first payment from GEC Petroleum Development Company Limited for its proposed purchase of interests in the Nigerian development. The payment is due today.
Chief executive Stefan Olivier said: "We felt that it made sense to avoid any timing risk with regard to the funding of our Nigerian investment prior to it commencing production by ensuring that we had our own funds in place in order to make this payment. We will update the market shortly with regard to the funds expected from GPDC and also on the progress being made in Mexico."
MX sold a stake in the Aje field offshore Nigeria to GPDC last month.
Elsewhere, MX is currently discussing the possibility of assigning three of its four Mexican interests to its joint venture partner, Geo Estratos, in return for an increased interest in one licence, Tecolutla, which it considers to provide the most attractive investment opportunity. The deal would also a include a cash payment to MX.