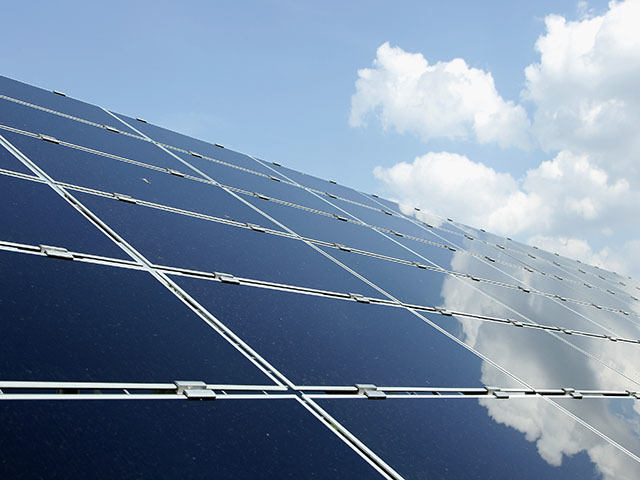 South Africa and Saudi Arabian ACWA Power IPO-ACWA has launched a $328million solar power plant in the Northern Cape province as it looks to expand its power supply while reducing reliance on coal.
The Bokpoort Concentrated Solar Power (CSP) Project is set to provide 1,300 megawatts per hour and will power more than 200,000 homes.
Construction of the plant started three years ago following a successful bid by ACWA Power as part of South Africa's plan to expand the use of renewable energy.
Department of Trade and Industry's (DTI) deputy director general Yunus Hoosen said: "It is aimed at providing energy security and diversified energy. It instils confidence that major green projects are going to be built in South Africa."
Investors have been warming to the idea of South Africa's renewable energy potential with 66 projects completed or underway since the government launched a first bid round four years ago.
Recommended for you

South Africa's IDC comes in on Prieska green hydrogen plan