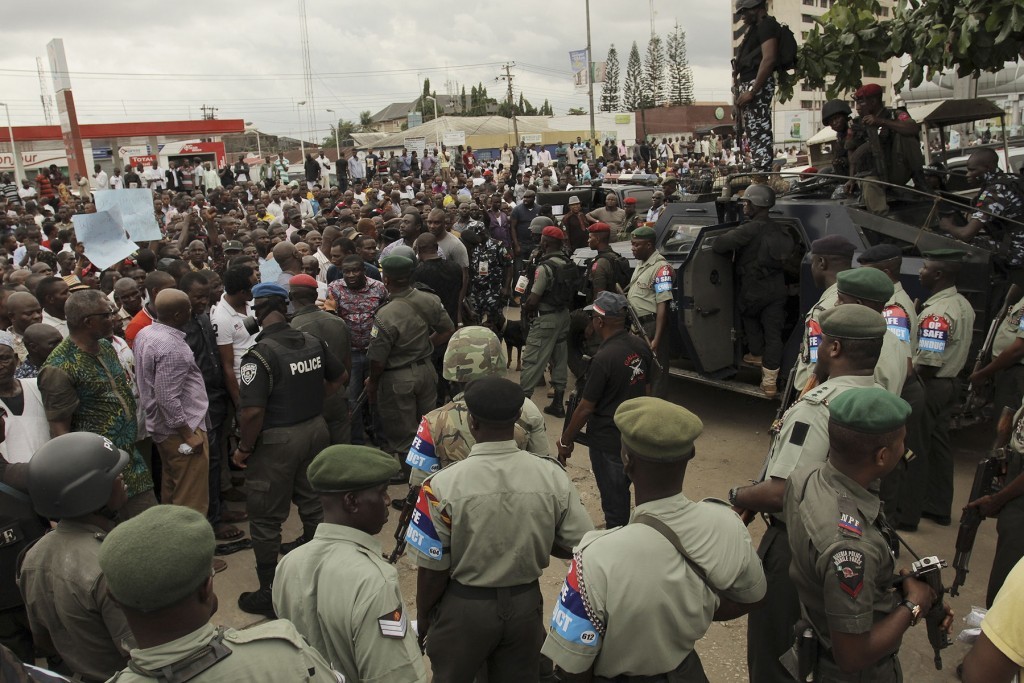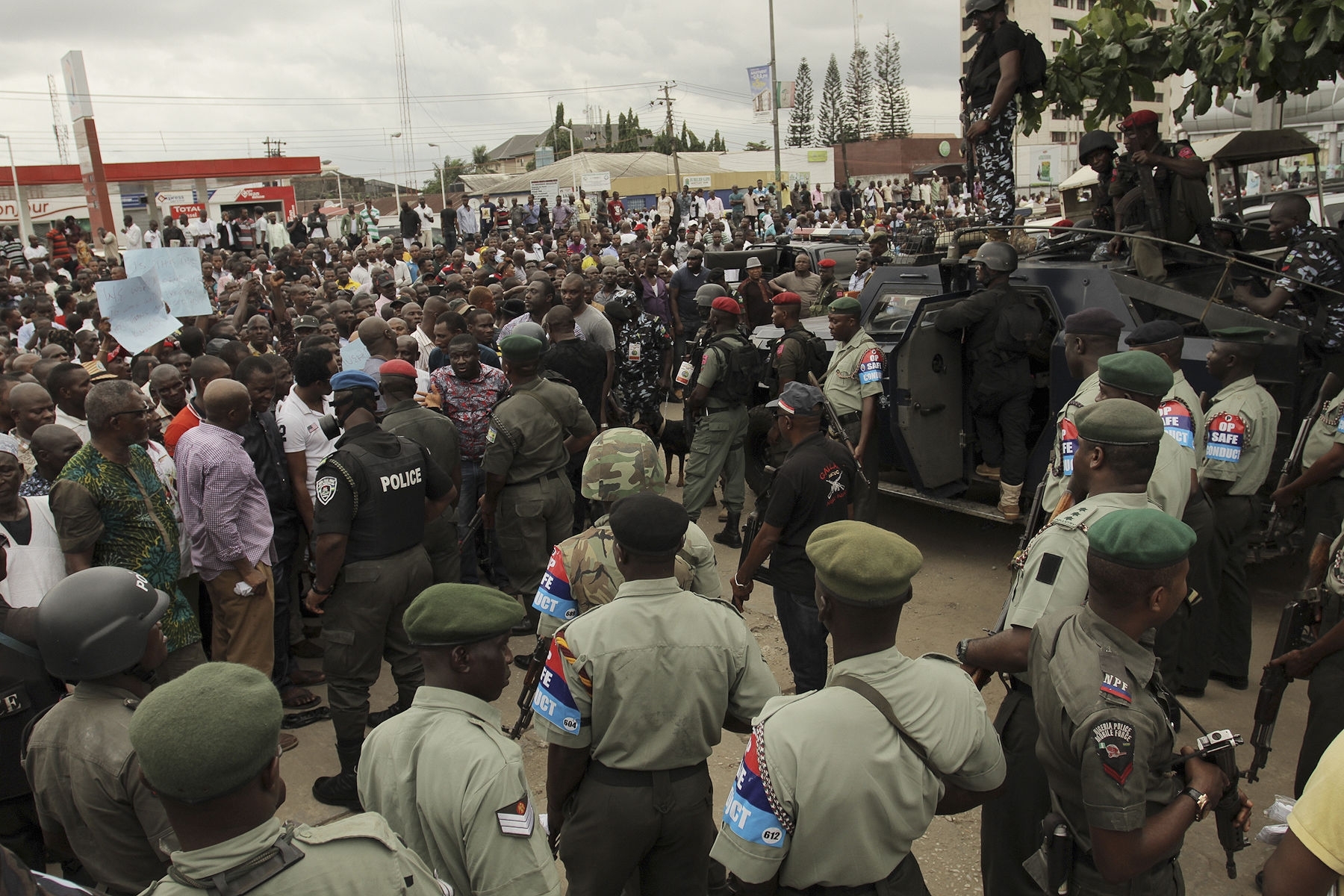 Nigeria's state oil company failed to transfer 4.9 trillion naira ($25 billion) to the public purse between January 2011 and December 2015, an official body said today.
President Muhammadu Buhari, who was elected a year ago, has vowed to crack down on mismanagement and corruption in Africa's biggest economy which have left most of the 180 million Nigerians mired in poverty despite the country's energy wealth.
Buhari fired senior staff at the Nigerian National Petroleum Corporation (NNPC) last year and earlier this month approved a revamp of its structure to aid transparency in the oil sector which makes up about 70 percent of national income.
It is the latest accusation to be levelled at the state company. In 2014 Lamido Sanusi, the then central bank governor, was suspended after accusing NNPC of failing to pay $20 billion into government accounts between January 2012 and July 2013.
Constitutionally, NNPC must hand over its oil revenue and money is then paid back based on a budget approved by parliament. But the act establishing the company allows it to cover costs before remitting funds to the government.
"Records at the Commission's disposal indicate that between January 2011 and December 2015, the total indebtedness of NNPC to the Federation Account was 4.9 trillion naira," said the Revenue Mobilization Allocation and Fiscal Commission (RMAFC).
NNPC could not immediately reached for comment.
Last Monday the auditor-general said 3.2 trillion naira was not remitted in 2014 but NNPC said the claims were inaccurate because they failed to account for costs.
RMAFC, a body set up by the government which monitors official revenue flows, said its figure for the sum that was not remitted "included NNPC's claims for subsidy on oil products, crude and product losses, strategic reserves and the pipeline maintenance cost".
The latest figures on OPEC's website state that oil exports from Nigeria, Africa's biggest oil producer, are worth around $77 billion a year.
NNPC had rejected Sanusi's claims in 2014 that it had failed to pay $20 billion into government accounts between January 2012 and July 2013. A subsequent audit by PricewaterhouseCoopers found that some funds were unaccounted for, but bemoaned a lack of cooperation and issued an audit with extensive caveats.
Parliament is next week expected to start debating an amended Petroleum Industry Bill, a much-delayed plan to revamp the energy sector changing everything from taxes to overhauling NNPC, environmental rules and revenue sharing
Recommended for you

NNPC, NCDMB sign on to Brass products plan