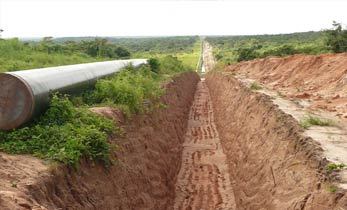 Solo Oil raised £800,000 after issues 320,000,000 new ordinary shares at 0.1pence each.
The newly acquired capital will fund the firm's exploration work in Tanzania and "accelerate" its plans to buy a bigger slice of the gas-producing Kiliwani North Field.
Chairman Neil Ritson: "With the Kiliwani North-1 well now flowing gas into the Songo Songo gas processing plant this is an ideal time for Solo to accelerate its ownership of the project and participate in the growth of revenues from gas sales. This is a very exciting time for the company as we reach first material production and revenue."
Solo is targeting a 10% stake in the field.
Net revenue from the Kiliwani North Development Licence, which commenced gas production earlier this week, is expected to ramp up to $2.5 million per annum net to Solo's interests following the commissioning phase which is anticipated to last from 90 to 100 days.