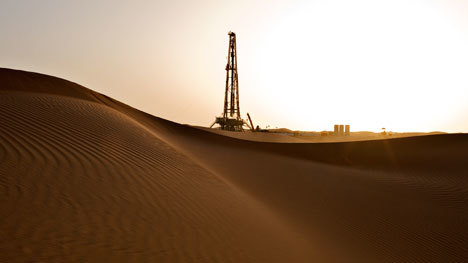 Statoil's boss in Algeria said the recent attempted terrorist attack in the country was a "wake-up call" for the company.
BJorn Kare Viken said he was "surprised and immediately afraid" for the safety of colleagues as he had left the country the night before the incident at the In Salah gas plant to return to Norway.
He said his mind immediately returned to the attack at In Amenas in 2013 when 40 workers were killed.
At the time, he had just been appointed to his new role in the region but was not yet in the job full-time.
Speaking to Norwegian media, he said there were some differences between the most recent attack and but he said security measures to prevent further attacks had dramatically changed with "significant improvements" made.
He said there had already been downsizing at the In Salah plant with further downsizing seen at In Amenas also.
Around 20 staff members were flown back home after the most recent attacks with the timescale for any return to Algeria remaining unknown.
Recommended for you

Windfall tax to be announced 'as soon as Thursday'