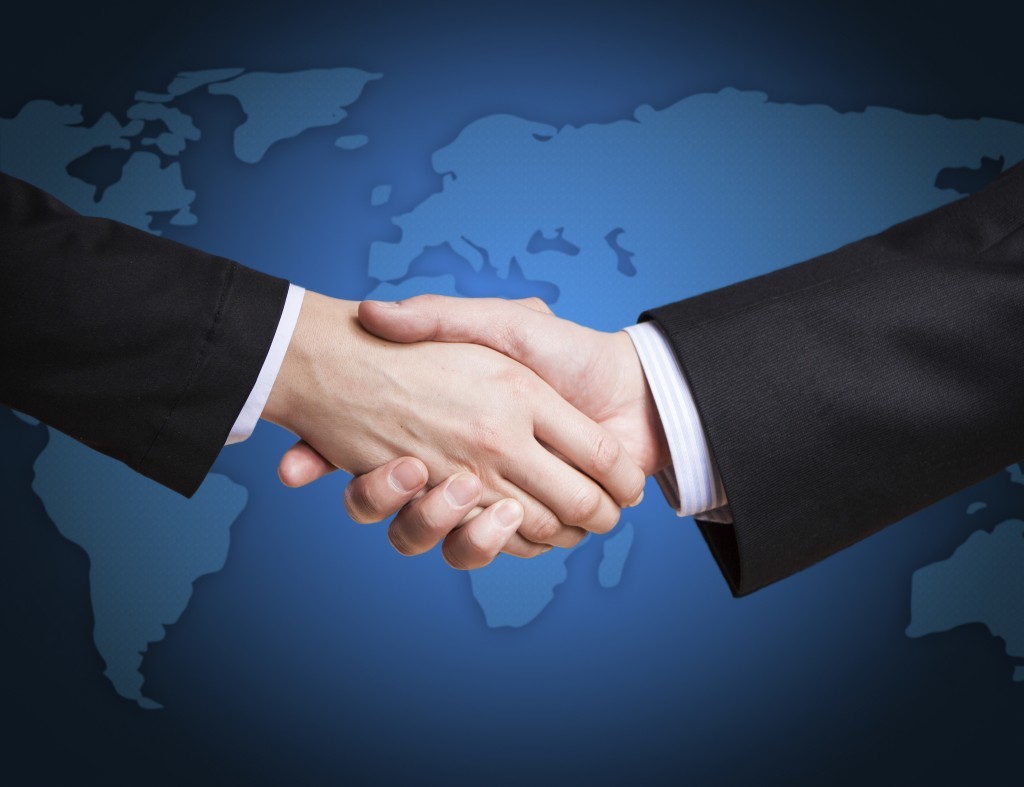 Victoria Oil & Gas has secured a $26million debt facility to support its production expansion at Logbaba through 2016 and 2017.
The facility has been secured with BGFIBank Cameroon S.A.
Chief executive Ahmet Dik said: "This is a very important step forward for the Company. Once again, BGFIBank is providing us with flexible debt to help build our business in Cameroon. We have a highly effective working relationship with BGFIBank, and we continue to benefit from its high level of professionalism and capacity to deliver solutions appropriate to our needs.
"The 2016-17 production expansion programme for GDC has been carefully planned and we are committed to delivering increased levels of gas to customers within budget and without the Company having recourse to equity markets."