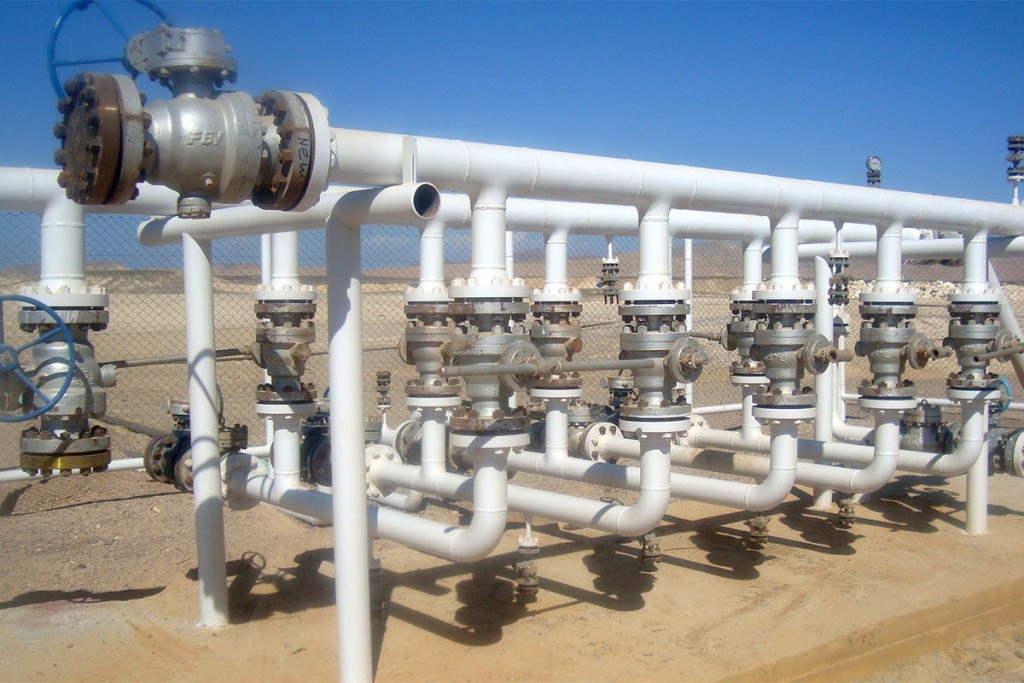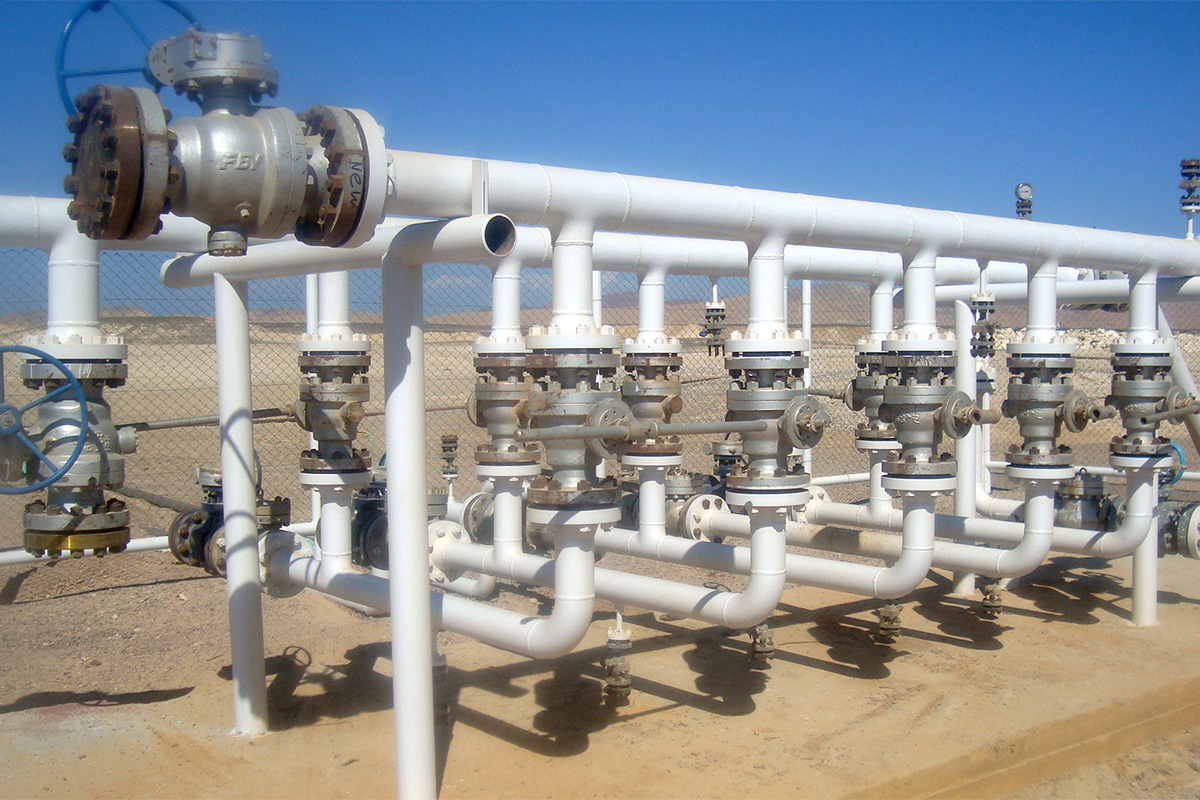 SacOil has decided against signing an African Renaissance Pipeline Project joint venture agreement.
SacOil said the agreement to develop the project was signed in Mozambique on Friday by Empresa Nacional de Hidrocarbonetos, Profin Consulting Sociedade Anonima, China Petroleum Pipeline Bureau, China Petroleum & Technology Development Corp and Progas Investment Group.
SacOil said it wanted to evaluate the agreement and the associated opportunities.
Recommended for you
X

Wood Group lands four Statoil contracts