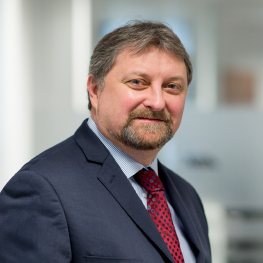 The boss of Aberdeen's Eland Oil and Gas said the company is keen to accelerate the first phase of development of its Gbetiokum field in Nigeria, and is aiming for production by the end of 2016.
Chief executive George Maxwell said that Gbetiokum-1 well was an excellent candidate to continue Eland's strategy of cased hold workovers and would follow on from the recent success of the Opuama-3 re-entry well on licence OML 40.
Eland revealed it had increased its reserve estimates in two OML 40 reservoirs by 73% and 45% compared to its previously announced 30 June 2014 evaluation to 25.87 and 12.77 MMstb respectively
"We believe that we can commence production before the end of the year, with the competent Person's Report predicting initial oil flow rates of 7,800 bopd on a gross basis.
"We are highly encouraged that NSAI (Netherland, Sewell and Associates) calculate a present worth net to Eland of almost $44 million for the first phase alone, from an investment of only $6.5 million.
Alongside our recently announced competent persons report for the Ubima field, we believe we are well positioned to materially accelerate oil production and cash flows over the coming 12 months."
The company also confirmed that chief financial officer Louis Castro, will step down at the end of May after the publication of the company's 2015 annual report.
Recommended for you
X

LGO's new well adds to Trinidad production total