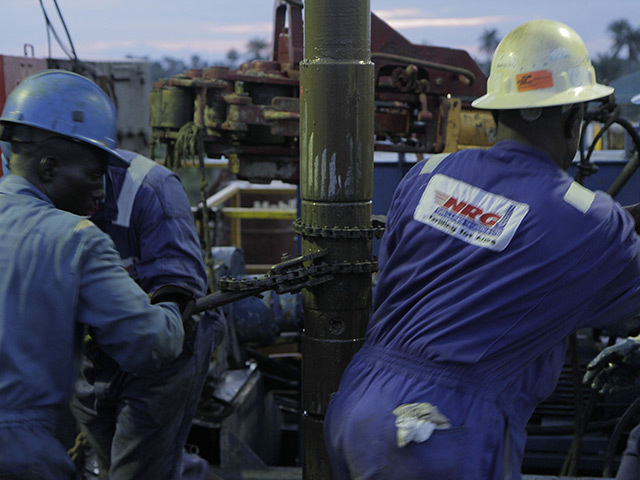 Erin Energy has resumed production from the Oyo-8 well in Nigeria following the completion of well intervention work.
The company said the Island Constructor light well intervention (LWI) vessel has successfully completed its activities which will allow Erin to ramp up production from the well over the next few days to pre-shut in levels of approximately 7,000 barrels of oil per day.
The vessel performed service on the Oyo-8 well, to open the sub-surface controlled sub-surface safety valve (SCSSV), which failed to re-open following a planned production curtailment in the Oyo field.
"We are pleased to have Oyo-8 back on production with the work completed on time and within budget," said Segun Omidele, chief operating officer.
Recommended for you

TotalEnergies readies for Nigeria drilling